Good thing 2011 Burnaby Blues and Roots Festiva usually has a sprinkler tent, as with the smoking hot Meshell Ndegeocello on the stage this Saturday we are all going to need it.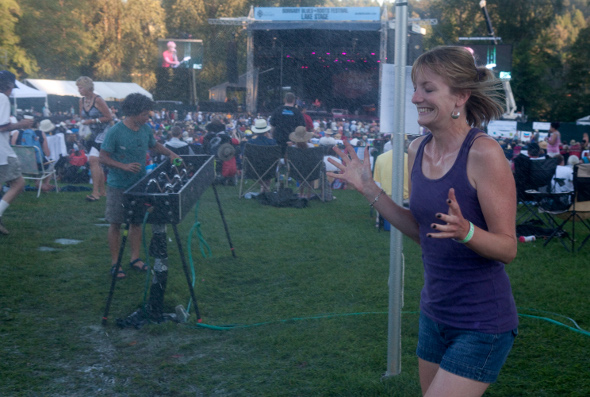 Called everything from avant garde to part of a dying breed, Meshell Ndegeocello is unquestionably a fearsome bassist, prolific songwriter with the creativity and curiosity of an authentic musical force.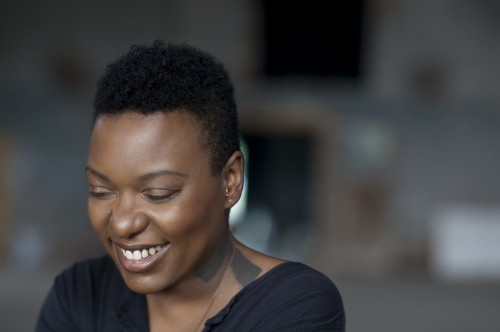 A bass player above all else, Meshell brings her signature warm, fat, and melodic groove to everything she does.
Looking forward to hearing her new sound, described as more peaceful and freer, kind of the mood I'm in these days.