I am a woman, and of that I am proud.  I've always been proud of that, even if I could do without a monthly period that throws me into a state of an emotional yo yo, even if I sometimes feel fat, and even if I have to wonder on occasion when doing business if the man across the table from me is more interested in getting into my pants than doing work with me.
The older I get, the more comfortable I am in my own skin.  For the first time I look in the mirror and I like what I see.  I'm finally loving my curves and big hips. Don't get me wrong, I still have my moments – there is the beer belly and love handles after all, which I battle a love / hate relationship with.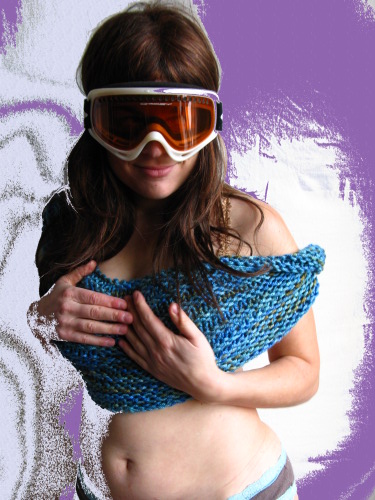 I love that as a woman I have this body that is designed for baring and nurturing life. How cool is that?  That is a miracle that men do not get to share. Even if the actual act of childbirth (and possibly breast feeding) scare the bejesus out of me.
I love that as women we are welcome to share our feeling and emotions, with minimal judgment.  Hell, half the time I think we are encouraged to do so.  Mostly, I love that we can hug and kiss – both men and women – in our life's, and mostly are not judged for it.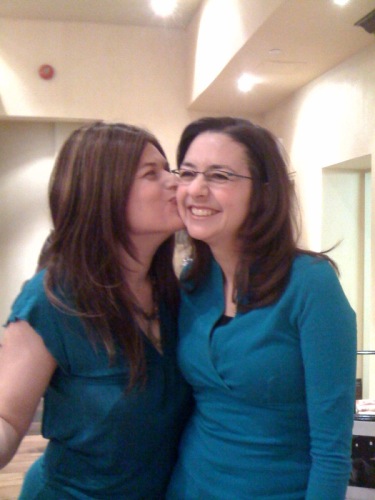 What I am not proud of in women is the underhanded, vindictiveness that we treat each other.  I'd say cattiness, but I love my cat and I do not love women that behave in such a manner.  They'll kiss you to your face and grab a knife to stab you behind your back.  Why?  Competition, jealousy, a man.  What I most love is when this is over a man that isn't even theirs or one that you are personally are interested in no more than a friendship with and they are just jealous cause your close with them.  Because … Hello People … men and women can just be friends with no alterior motives.  Just look at my life – most of the men in it are just good buddies, that I love as friends.
Women – we should be supporting one another, not tripping each other in an attempt to get what we want.  That just makes you look ugly.  Something to remember and think about as International Women's Day comes and goes.
And on that note, an enormous thank you to the many incredible women in my life, that help build me up everyday.  I love you!!!