I don't know about the rest of you, but something I have dearly missed during the COVID-19 pandemic has been the much needed self care of a visit to a spa. This might make me sound a bit pampered, but I deal with chronic pain from an accident. This pain has made me recognize that such things as spa visits, which I once thought of as indulgences and luxuries, are really much needed self care that everyone should have access to.
A silver lining in the pandemic is that it has taught me that there are ways that I can give myself some of that much needed self care at home, in unexpected ways, including those that I thought were inaccessible to me. One such treatment is the deep, relaxing heat of a Thai Herbal Message. Now while I still have not figured out how to give myself, on my own, a Thai Herbal Message, thanks to Tourism Thailand and RAKxa Wellness Retreat, I have learned how to make DIY Thai Spa Herbal Compresses at home!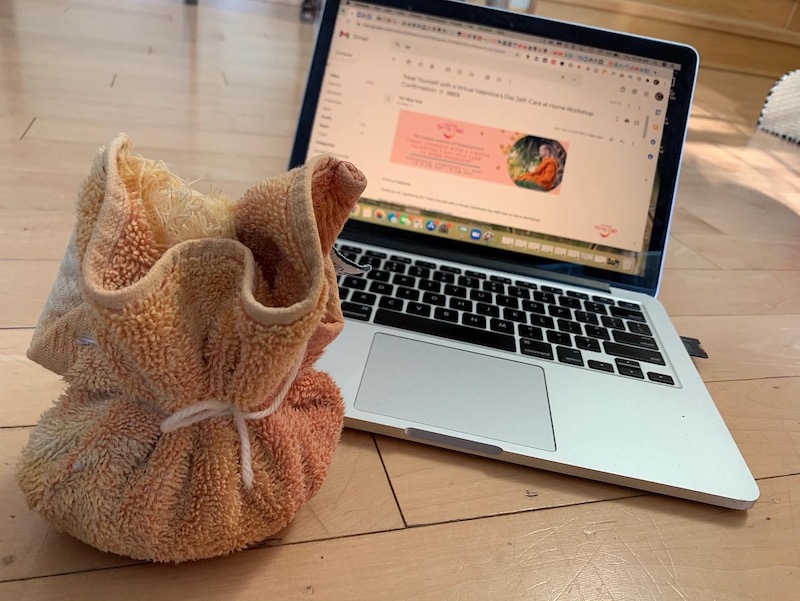 In Thailand, this treatment is called 'Ya-Pao' and is to detoxify the body back to its normal equilibrium and boost the immune system. Typically this is focused on the stomach, but can be modified and used on the upper and lower back or wherever muscle groups need calming. RAKxa Wellness Retreat share more on this treatment in the video below, including details on how to do a Ya-Pao massage, beginning at 44:35 to 50:05.
For myself, Thai Herbal massages and the deep heat compresses have always helped to calm my nervous system and allow me to relax, helping to alleviate pain. I always associated this with the deep heat and gentle massage, but in learning about the ingredients in the herbal compress, I suspect that they too are helping to calm my body and take the edge off the pain as turmeric and ginger are both natural anti-inflammatories.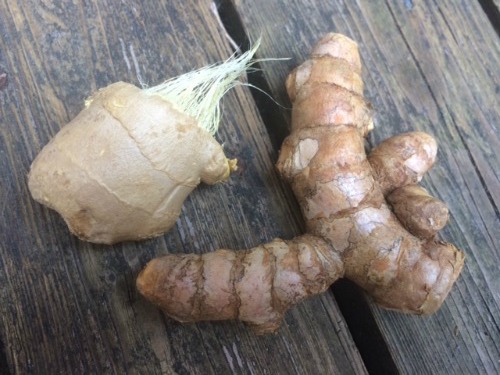 DIY Thai Herbal Compress
It has been such a gift to learn how to make these Thai Herbal Compresses to use at home, while I've been unable to visit the spa (or travel to Thailand). Here's the recipe:
Thai Herbal Compress Ingredients: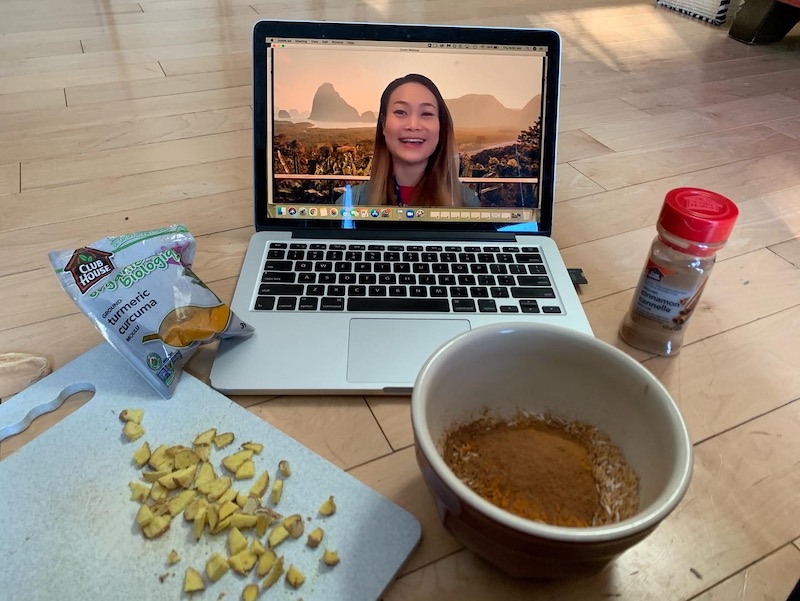 200 grams (7/8 of a cup) of Dry Rice
Unbleached Cloth or Muslin Cloth
Yarn or Tread
1 Tbsp Turmeric Powder
1 Tbsp Cinnamon
1 1/3 cup Sliced Ginger
Microwave to heat the compress
Thai Herbal Compress Recipe: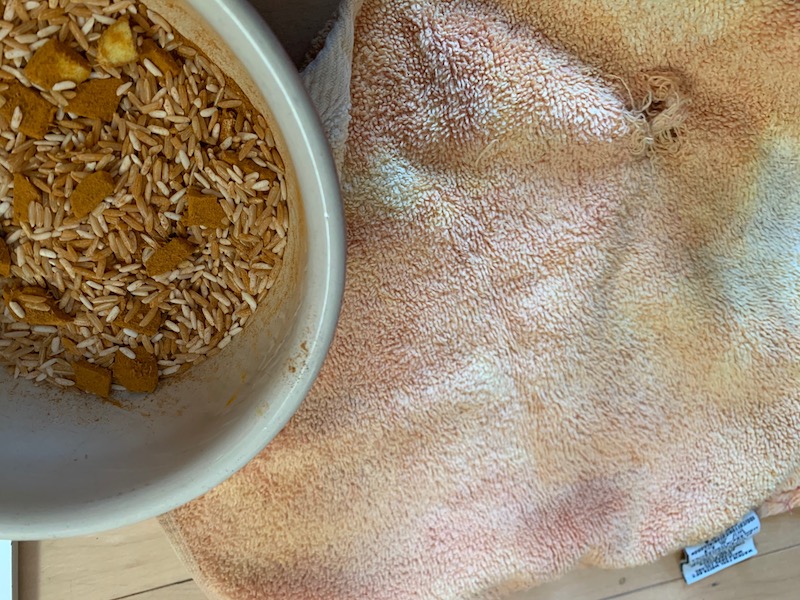 In a bowl, mix rice, turmeric, cinnamon, and ginger.
Place cloth in another bowl and pour the ingredients over the cloth.
Use the yarn to tie the ends of the cloth together, sealing the ingredients inside.
Place the compress in the microwave for 1 1/2 minutes to steam the ingredients, and apply to sore and stiff muscles and parts of your body, using gentle massage movements, while hot. As the compress cools to a comfortable temperature, leave it on problem areas of your body for 15 – 30 minutes.
Repeat as needed. You can get multiple uses out of a single compress.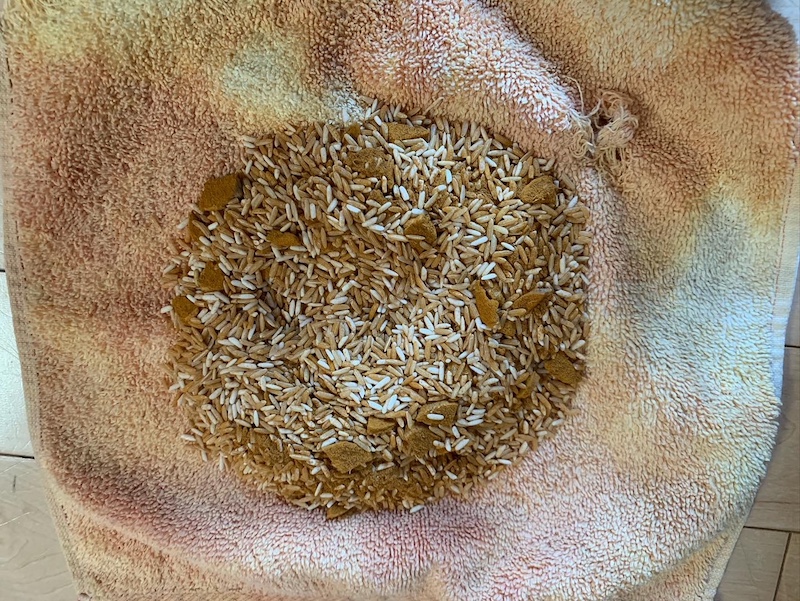 My adaptions:
I utilized old face cloths and towels for my compresses, and if on the smaller side, made 1/2 sized compresses.
The suggestion is to utilize the compress 4 – 5 times before making a new one. I've been making new ones whenever I smell rice beginning to burn.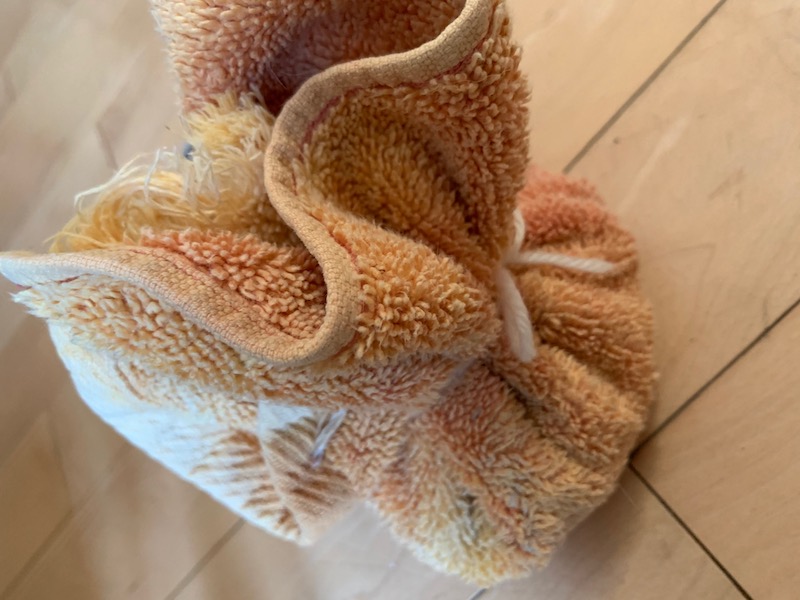 Enjoy! I hope this brings some gentle relaxation to your day.
Kisses,
Emme xoxo