Having a good chuckle at our producer, Erica Hargreave, and her obsession with the Roamancing Red Boots.  Little did she know why they got us so many smiles and laughs in Egypt. I found out though with the help of my super sleuthing skills.
A photo tease from that first day in Hurghada …
From the Golf Course at Steigenbreger Golf Al Dau Beach Hotel: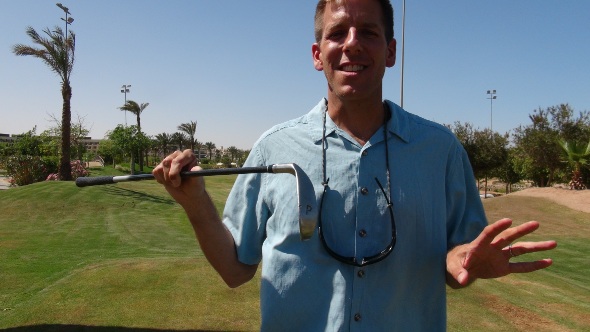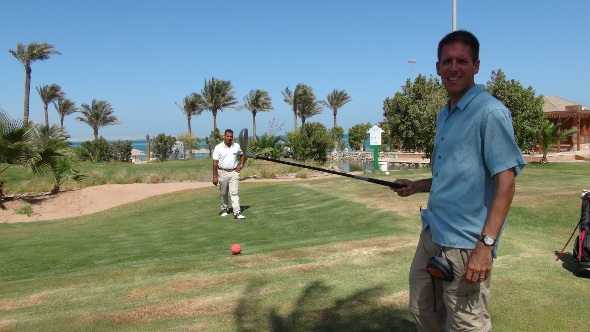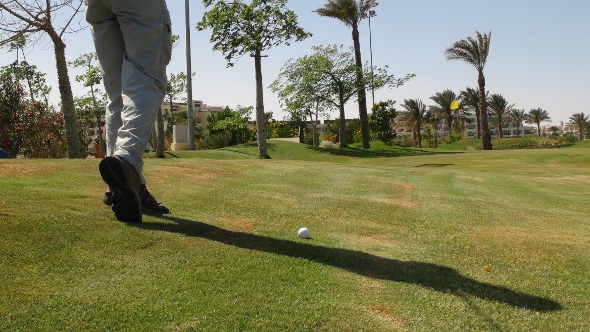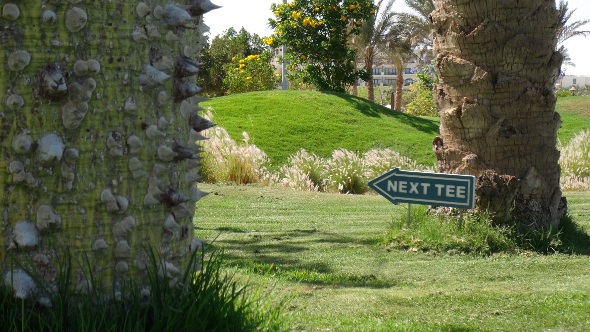 While Parasailing: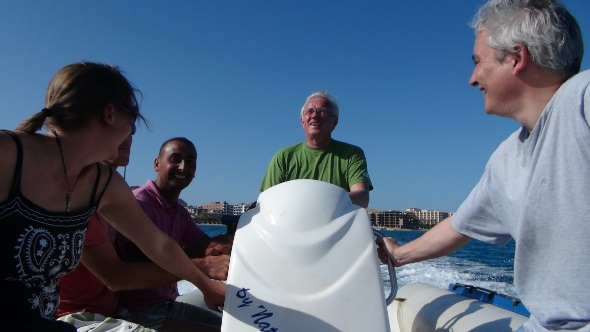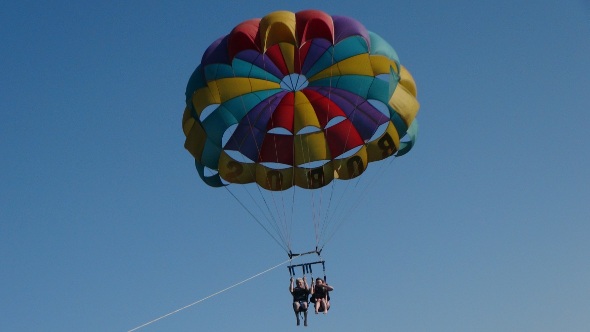 From Al Dau Beach Hotel: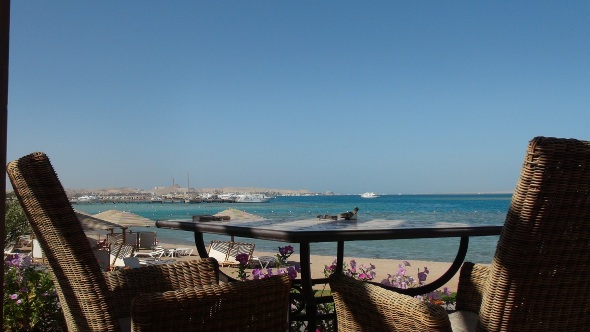 A Little Roamancing on Hurghada's Streets: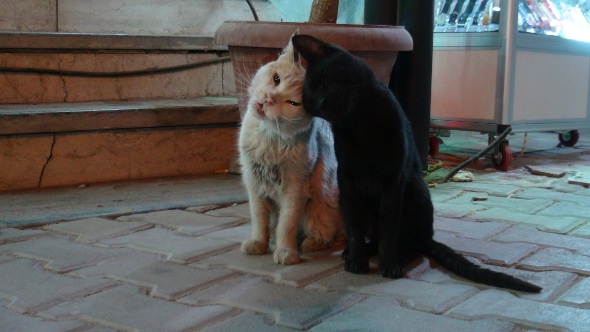 PS. In Full Disclosure: As always, the opinions and thoughts shared here are our own and honest ones. We are bought out by no one. In the spirit of disclosure, it should be noted that on this trip, our expenses were paid by Egyptian Tourism, as a guest to the country and the UNWTO Media and Tourism Conference.