Can't believe I need to explain this to you all, but then again, two-leggers have never been known for their intelligence.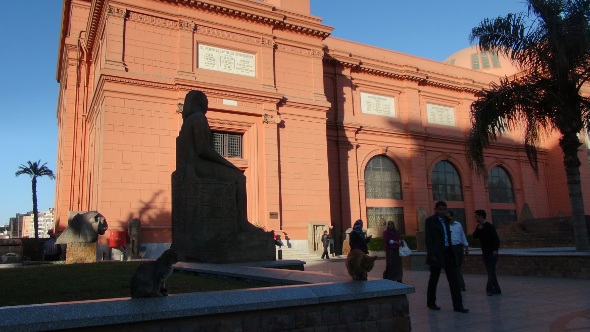 If you can't listen to me, the superior being, then take a page out of the book of one of the World's most meowed about museums, the Museum of Egyptian Antiquities.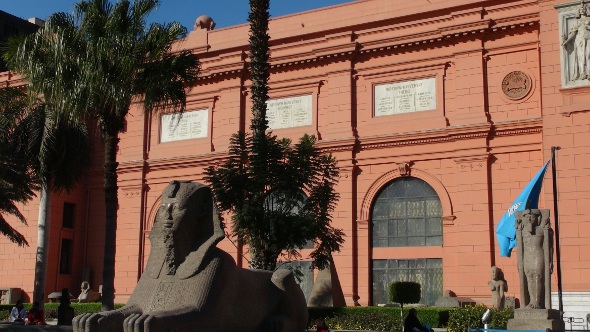 Cats are Goddesses. Now hurry up and give my ear a scratch and get me some treats.  Run along now … I don't like waiting!
~ FFR