In honour of World Ocean Day, I thought I'd share some etiquette tips for the more wild spaces on this Planet that we all share.
You know how when growing up, you always heard grown ups tell you to clean up after yourself and leave things the way your Mom would expect you to at home, with the general idea being that we take care of our homes and we should do the same in our classrooms and friend's homes.  Well, the Planet is our home too, and water and oceans are our greatest resource.  Without water, and the food that the ocean provides, we'd be struggling for survival, so can we all agree to take care of it?
In other words, don't be lazy.  If you decide to go and enjoy the beauty of our oceans and other water bodies, clean up after yourself.  You don't want to go and enjoy this beauty amid other people's garbage, so don't leave yours there for other people and other organisms to have to contend with.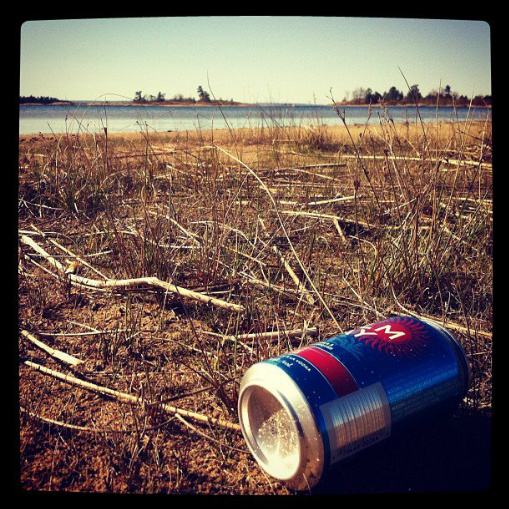 And if you do find other people's garbage, help out another organism and clean it up.  This is one thing that I loved about the dive outfitters on Egypt's Red Sea.  They regularly get people out, cleaning up the garbage from the beaches, so others can enjoy the beaches garbage free, and so the garbage doesn't end up in the water for sea creatures to contend with.
Secondly, when visiting natural spaces, don't take natural souvenirs away with you or buy them from tourist shops, even if the creature appears dead or not to be inhabiting something like a shell any more.  Empty shells provide homes, even after the original resident dies.  Critters like hermit crabs move into them or grow on top of them, and then eventually the shell is ground back down into sand, naturally recycling in the system. Much like a tree has an important role in the forest after it dies or our homes continue providing people with shelter after we die.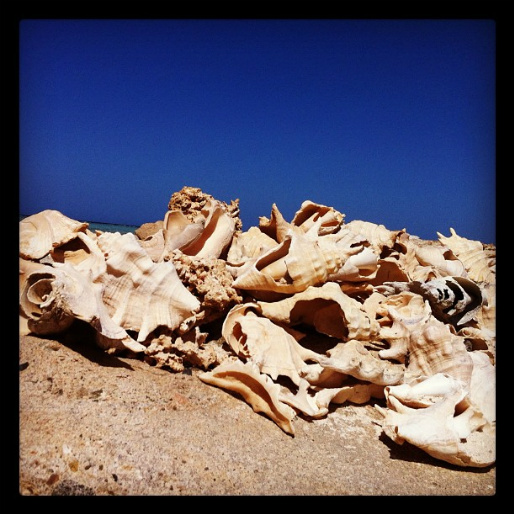 In other words, next time you visit a beach, think of it as visiting someone's home (which you are), and leave it they way you found it or better, much like you'd expect someone to leave your home.