With the beautiful weather upon us and people getting outdoors and being more active, I am seeing a lot more people out cycling, which is great. What's not so great is how few of these people I see wearing helmets.
In the span of 5 blocks the other day, I saw at least 10 people riding their bikes. Only 2 of them were wearing a helmets. Not cool people. There's a reason why there is a bike helmet law in the Province of British Columbia where I live. And yes, it applies to all ages, as it should.  I am somebody who has suffered more than one serious concussion. Concussions in which the doctors did not know how long it would take for me to recover or if I'd ever get better. I did get better, but in the process I realized how important it is for us to protect our heads. Head injuries can impact our whole sense of self, mental abilities, and personality. Having a head injury is damn scary.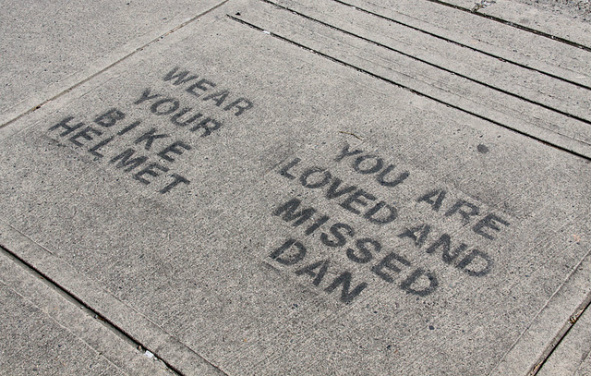 Even before I had a head injury, it didn't take rocket science for me to figure out that it was wise to wear a bike helmet. It's the smart and proactive thing to do. I thank the governments across our country that have had the sense to make wearing bike helmets law for all ages.  And for those that have not, wise up and make it a law.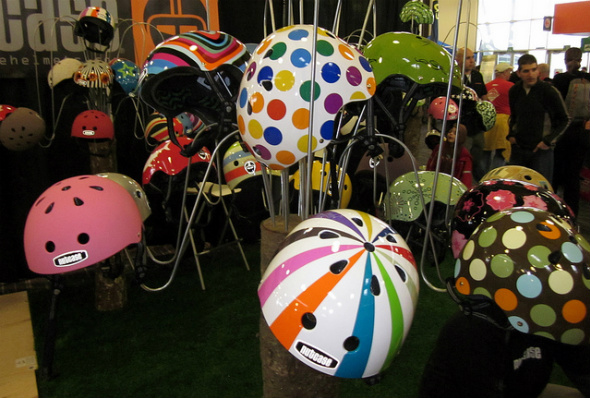 So yes, no contention, bike helmet wearers are sexy! And I'd go as far as to say those who ride, minus the helmet, aren't date worthy.  I mean think about it.  Do you really want to date someone so shallow and obsessed with their looks, that they'll forfeit well being for fear of messing up their hair?  You don't want the parent of your future children to be so stupid.  Their safety aside, this lack of sense doesn't bode well as a role model for your future children. Oh and if you are trying to get over your own insecurities of wearing a helmet, just think of how worse your hair will look with a gash in the side of your head or coated in blood. Beside true sex appeal comes from within, and smarts are damn sexy!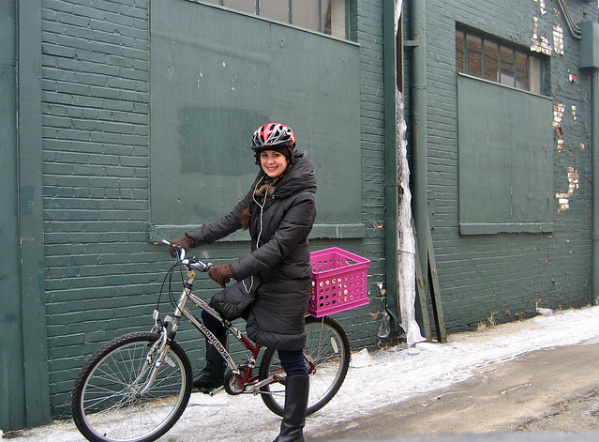 Well, that's all for tonight darlings!
Sexy Helmet Head Kisses,
Emme xoxo