The last few months as I've been recovering and trying to put the dance back in my step, I have begun to play with the underlying theme of happiness and what it means to me … in a good part thanks to Realwheels' #WheelVoices Happiness Campaign.
On one level the answer to that question is simple for me.  Happiness is dancing!  On another level, as I have not always been able to dance the way I am use to these past few months, and still can't in totality, I have been dissecting what happiness is beyond that, along with what makes me want to dance.  Certainly the music, but also freedom, love (in it's many forms), creativity, adventure, hugs and kisses, magical moments (like that with the wild horses in Florida)  … to name a few!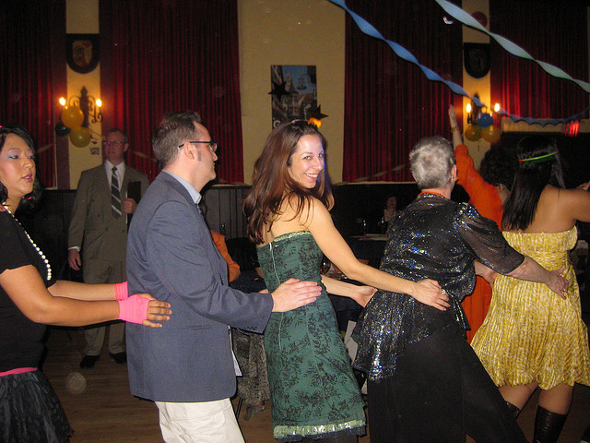 For all those reasons and many more, this song, Happy by Pharrell Williams, made me smile and want to do exactly that … dance!
Even cooler, check out Pharrell Williams' #24HoursOfHappy! Total awesomesauce!
Kisses,
Emme  xoxo