I love being single. Meeting new people, feeling that bubble of nervousness, lots of romance and I get to experience this over and over again? Yes, please! Don't get me wrong: I dream of one day meeting someone who I clicked with and everything that comes with the white picket fence. Until that day happens, however, I'm soaking in every minute of my singledom. This all stated, I have a bone to pick with the dating scene, at least dating in Vancouver: what is so wrong about telling someone you just aren't interested in them romantically? I'm a big girl I can take it and I expect that you're an adult and can understand the same when I feel that way.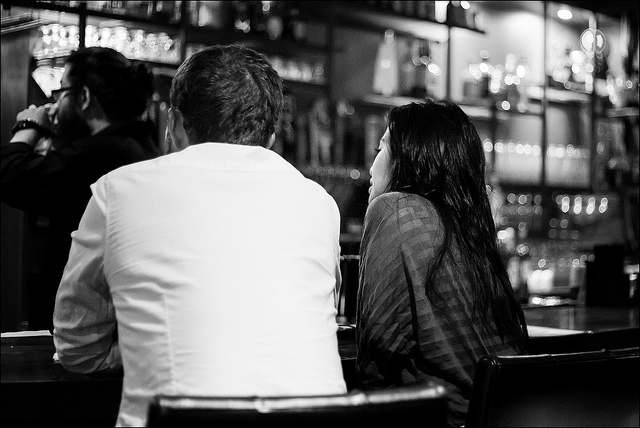 Everything seems to be going great for a few weeks when, all of a sudden, radio silence ensues. Now I'm not so invested after two weeks that I'm devastated by this. My issue comes from the waiting. I don't want be wondering why someone isn't calling, agonizing over it and I don't deserve that when a simple, "I don't think we'll suit" would do just dandy. Maybe this puts me in the minority, but when did honesty, in a relationship or when dating, become passé? I have friends who tell me, "Don't worry! You just need to learn how to play the game." Well, I don't want to play any games. I want to be as open with someone as I can, because if this is going to have any shot at being more than a fling, I need to be.
I've had trouble with the other side of this too. Last week, I had a first date dinner with someone I had met and corresponded online with for a few weeks. I knew I was not interested in seeing him romantically and so when he texted me later that night to go out again I answered honestly: "I had fun tonight, and I'd like to get together again, but it would need to be as friends, as I don't feel any chemistry between us." In answer to this I received a litany of obscenities and reprimands from this man. All of a sudden I was the "cause of all misogyny and misandry in the world" because I had leaned in during dinner signalling that I wanted to sleep with him. Really?! You're reading my body language for trying to be engaged in the conversation rather than my ACTUAL WORDS!?!  The worst is that I felt guilty for this, for being honest. Could I have said it in a better way? Maybe, but this man had already told me he wanted a full-blown relationship after one date, so maybe there isn't anyway to say it that he wouldn't have taken offence to.
A few months ago I had a fantastic experience following a first date where someone actually was completely honest the way I have been. After asking him on a second date, this man replied that a long-time crush had just expressed interest in him and he wanted to pursue that, and he wasn't the type of man to see two women at once. Wow! This is what I'm after: conversation that makes me feel like the adult I am, rather than a pimply teenager just starting my dating journey. I thanked him for his candour and we have been friends ever since!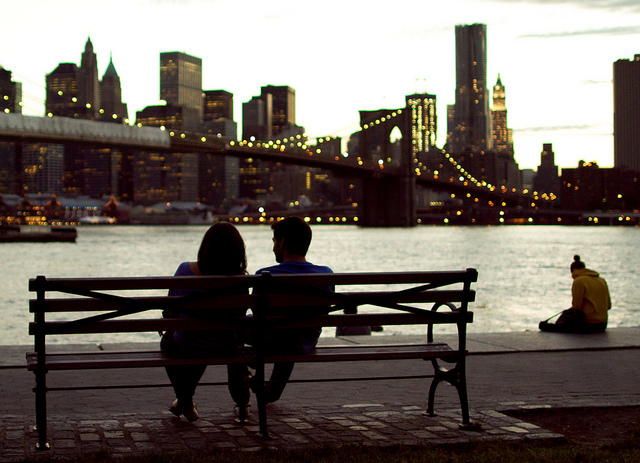 Oh Vancouver dating… Can we just put aside all the games and agree to treat people as the unique individuals we are?