I am not a talented photographer at all, but a certain superpower has developed in me over the past couple of summers.  I am a genius at The Beach Jumping Shot!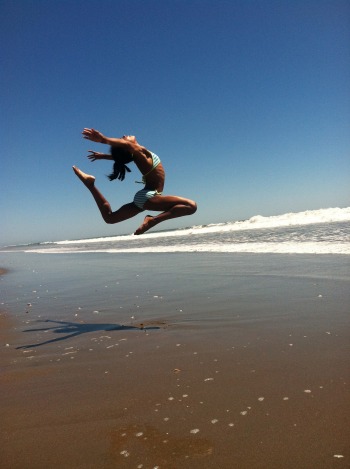 I cannot take jumping photos anywhere else other than the beach.  I have tried and it just doesn't work.  For some reason, the combination of me + another person + the beach = special jumping picture. Other normal people have tried to achieve my same results, but even after telling them how to do it … they just can't! Oh … and I do it all with my phone!  This is something that just came over me one day, much like you hear described from other superheroes when they get their powers.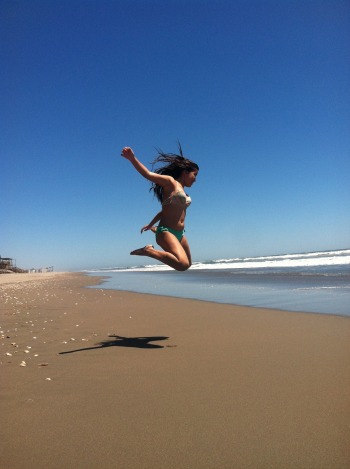 That said, if I had to translate my superpower to you, young grasshopper, I'd start with these great tips from fellow Roamancer, Lori Yearwood:
Who knows, with a little practice, you could have all of your friends looking like Superheroes this summer!