Some of you may have noticed that about a decade ago, I started writing a lot less here. That was due to a life changing event that left me living in constant pain and struggling with exhaustion. I've learned a lot in that time, and Brie's been nudging me to write about it, but first I needed to understand and learn to manage my pain and exhaustion, and then I needed to get through the court case related to that life changing event. Close to 10-years to the day, I am now ready to begin to share that story, and with that I give you the Chronic Pain Chronicles, beginning with a piece I wrote on a recent flight.
I am torn as I write this as to the title …
Ask permission before you take that that is not yours.
Just because I look fine doesn't mean that I am.
If someone says they are in pain, listen.
I hate having to advocate for my disabilities, after telling someone I need preventative measures.
Just because I am quietly and politely advocating for my needs, doesn't make them any less urgent.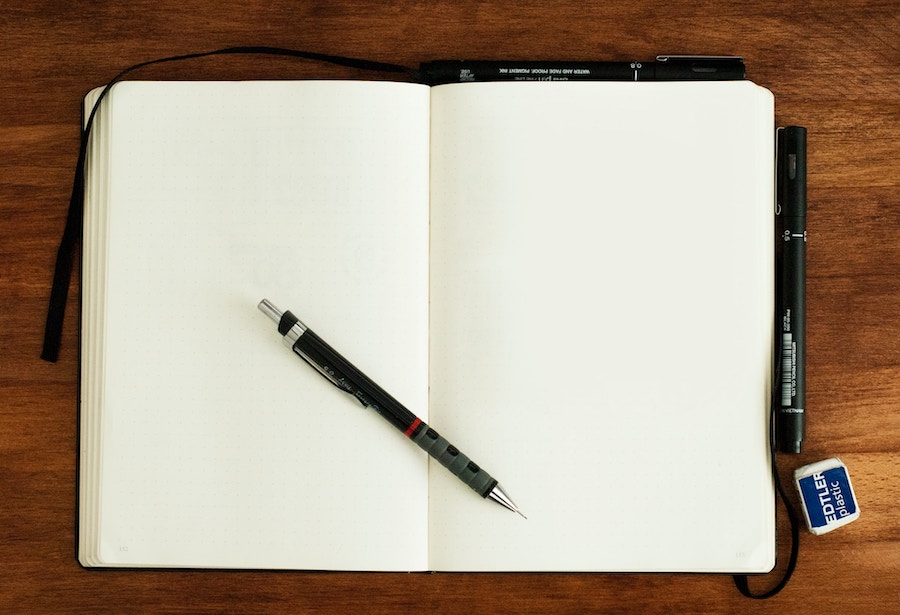 Hopefully writing helps me answer this. I need to write just now to process. I know as I write this, that this is not the end of the world and likely I am just writing for myself, but I need to vent, I need to greave, and I need to be okay with not being okay in this moment. Who knows, maybe it also gives pause so that we start listening a little more when someone is quietly and politely advocating for their needs.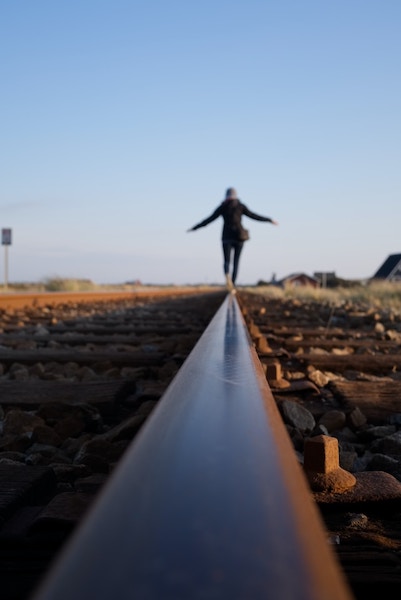 I deal with pain …. constantly. I look fine, I smile, I laugh, and I still enjoy a good jig, but I am also constantly in pain … ever since I was in a car accident 10-years-ago. I'm also an optimistic, hopeful person, but as I have learned over the past 10-years, that pain is not going away, rather I have had to learn to manage it. And managing it is somewhat like teetering along the high wire, of putting preventative and coping measures in place, so as to not fall. Sometimes even with that constant balance of preventative and coping measures, I fall anyway. Sometimes it is all just too much for me to handle.
The past few months has been such a fall for me, but rather than falling from the high wire, it has been a tumble down a mountain with me perpetually grabbing for hand holds, asking for helping hands, and having to holler for help, when those cries go unheard.
Why? As I've been dealing with the court case on the aforementioned car accidents, and the demands and intensity of that have thrown my system into an intense state of fight or flight. Meaning I've had to deal with the intensity of a court case, while in at times extreme pain. It hasn't been easy, and while initially I thought I could continue to do it all, and I certainly tried, I started needing to admit I wasn't okay, asking for help, and triaging preventative measures.
This should have been easy enough, as the people I was dealing with knew of these disabilities, but it wasn't. Over the past couple of months I've had to ask, reiterate, explain, and ask again. I did get what I needed, but it was exhausting, and as someone that only asks for help when it is absolutely needed, it was at times disheartening that when I needed it the most, it unto itself became another climb.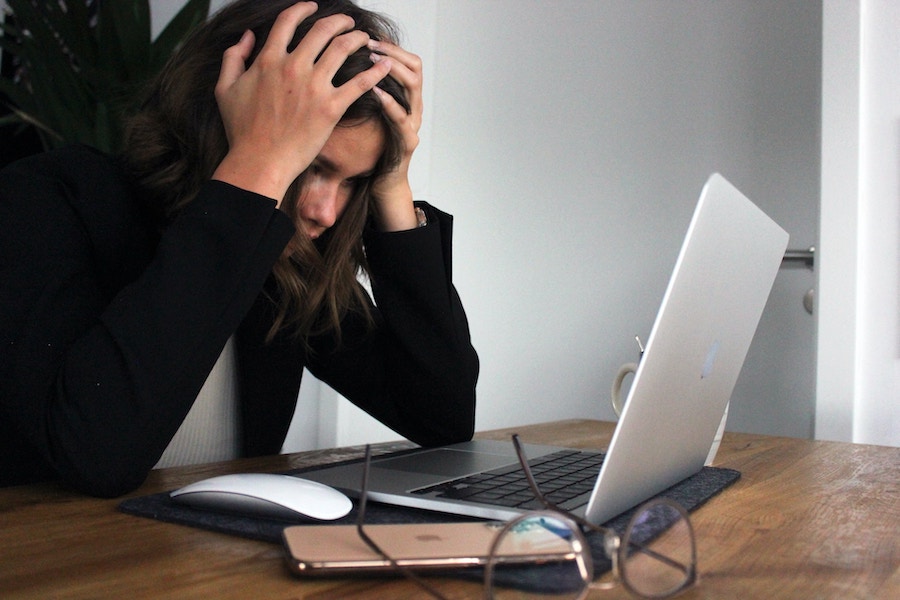 Now I am on the other side of that court case, and have the hard work of picking up the pieces, and trying to get myself back to my previously well managed place. There is a sense of, "its over now, so all is well and you can get on with your life". But that's just it, its not over, I am still dealing with the pain … constantly …. and while the court case took a weight and exhaustive heaviness off me, I am still dealing with the most intense flare up in the last 10-years, and it is far from under control.
As I write this, I am on a flight to Maui to give myself a bit of needed TLC and try to begin to rebuild. This is good, but knowing that flights can be a challenge when my body is flaring up, I've been putting preventative measures in place all week, to the extreme – pacing my prep, getting plenty of sleep, drinking plenty of fluids, allowing myself to just curl up in a ball and hug the cat, checking my bag so as not to deal with a heavy carryon, and ensuring I had a window seat (giving me a wall to lean on). That all went well, until I got to my seat on the plane, to see it was taken. Seems a couple wanted to sit across the isle from each other, so they'd convinced another couple to shift down into my seat, leaving me with an aisle seat, one row back. I mentioned I'd booked that seat as I deal with pain, and needed the wall to lean on. The response, "I deal with pain too. That seat behind on the aisle declines." Leaving me with that ever Canadian dilemma – politely take the aisle seat, or reiterate what I need. I of course, politely took the aisle seat. At least I emphasised that I'd try, but if I ended up in too much pain, I might need my window seat. The fact that I did that alone should have told me that I was not okay, and very much did need the window seat and it's precious leaning wall.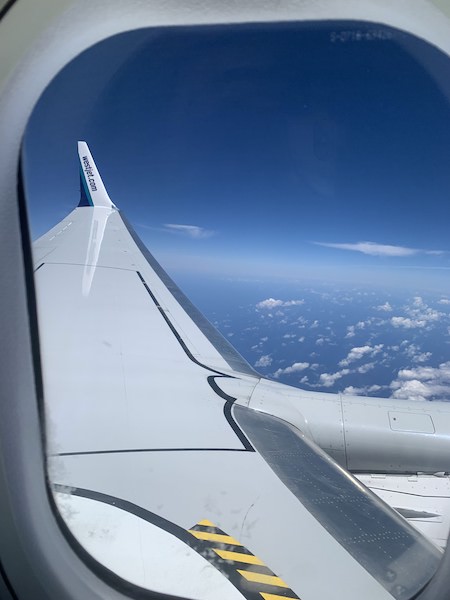 Instead I rallied, told myself I could handle this, and tried, until I reached the worst I've ever felt on an airplane (about 2 hours in), and then continued to try until I reached vomiting level pain, compiled with a desire to burst into tears. With at least another 3 hours and 45 minutes of flying time, I realised what I should have done long before, and found the flight attendant to see if there was another window seat that I could slip into. There was not, but she did get me my originally assigned seat. It's helped, but the damage was already done – meaning breathing hurts a lot, and all the nerves encircling my diaphragm are screaming in agony. Hoping the flight app is correct, and there is just another hour and a half to go.
"Breath in …. let go ….breath in …. let go …." I can do this. Not long now.