We laughed, we cried, it was better than cats! (and not particularly in that order). Nothing with our family is anything short of an adventure and no parenting moment of mine goes without testing, so it should have been no surprise that when planning a boy's sweet 16, my own son's actually, we would end it with so many stories to share.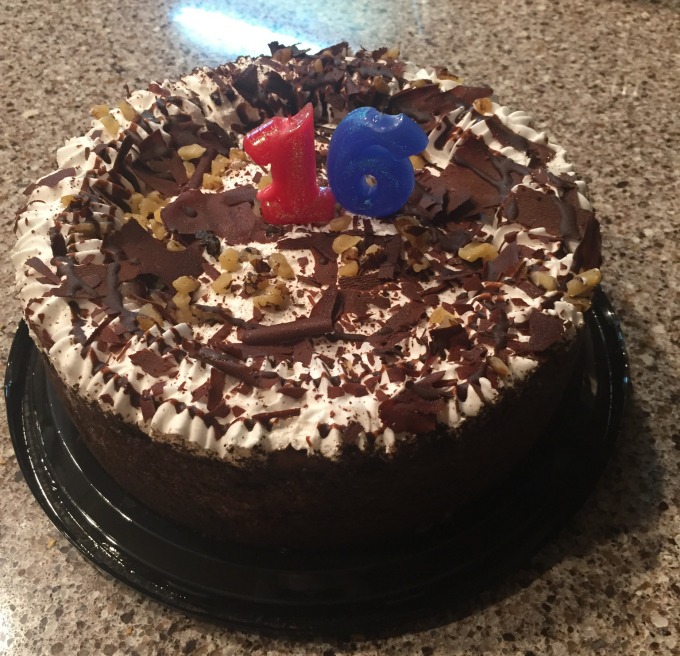 Master Mason decided that he would like to take some friends away for the weekend to celebrate his 16th, in lieu of the huge parties so many people throw. I was pretty happy, because I knew if I did it right, it would also be a lot less money. I started with the hotel. I found a great hidden gem, called Winner's Circle Resort, in the Solana Beach area of California, a two hour road trip from us. We were able to score a two bedroom, two story room with a living room, kitchen, two balconies and a patio overlooking the pool for just over $200!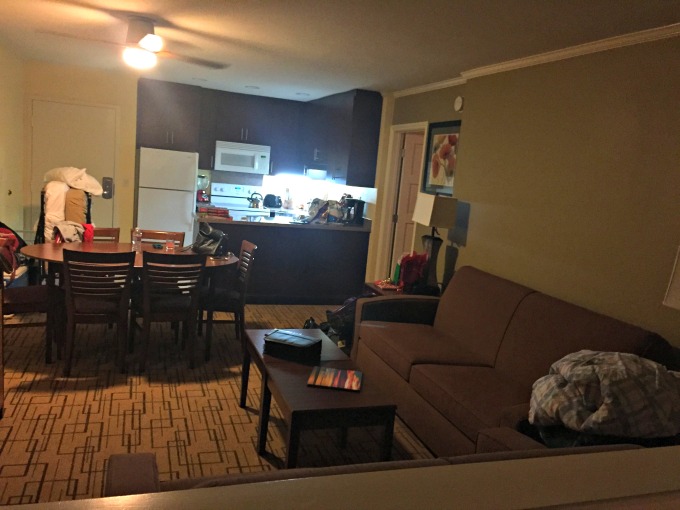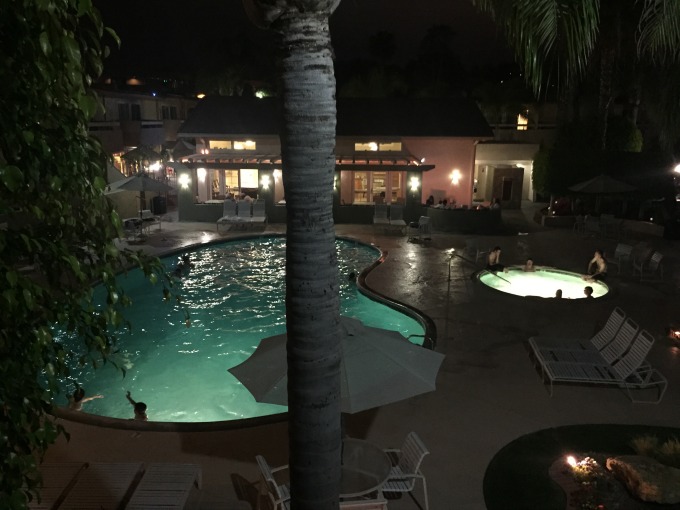 There's oh so much that happened before we even made it to that room though! Of course we sent out fabulous digital invitations and Master Mason conducted follow up after follow up to confirm a guest list. We were able to get 8 confirmed kids plus my own two, myself and a girlfriend of mine to come along and help, as the man's out of town! I secured a beautiful, humongous Ford Transit van with high ceilings tall enough to stand up in, and massive windows to make the drive an event in itself. It was all set… this was going to be epic!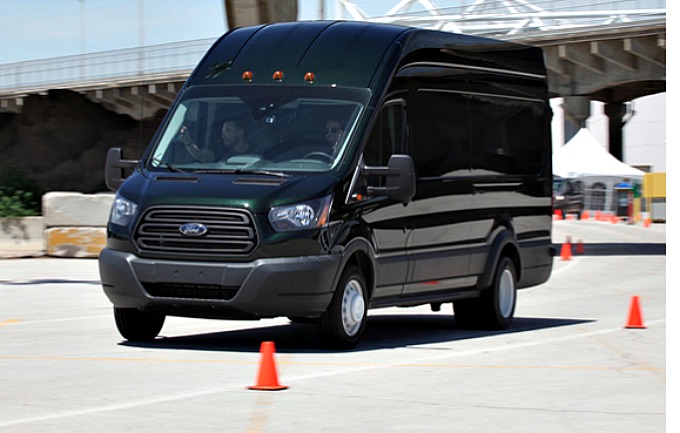 Cut to three days before the getaway: My girlfriend cancelled on me, because she booked a fitness video (Oh LA!). I spent the next three days trying to figure out if I thought I could drive the huge van without another adult and keep control of so many teens. I actually went to the rental place and sat in the van to envision the whole thing. Bless them for humoring me! I decided that I could indeed conquer this and feel triumphant in the end.
Cut to the night before the getaway: Over the course of the evening kids started cancelling! This is after a final confirmation the day before and everyone saying "See you tomorrow!" at school. The excuses were something else:
I'm grounded;
My mom ate something that made her sick and now I have to stay home and take care of her;
I have a mandatory dance rehearsal that was just announced so I can't miss it; and
My sister is graduating and my mom made extra family plans that I have to be at now.
By the end of the night five kids had cancelled! Master Mason was so mad and I could tell he was trying not to cry. I was beyond hurt for him and angry with all of the parents. If you have planned a weekend away they need to understand all of the preparations that were made. With less than 24 hours before traveling I would not be able to cancel a hotel room or a rental car without a fee. We were down to only three kids and the car rental wasn't even open any more for me to call and bump us down to a minivan. After a few helpless moments I pulled it together and figured out a way to make the trip exciting again. Everyone who was still coming was going to get to go to SeaWorld. Over my budget? Yes! However a mother's bleeding heart has to champion through. I had booked an extra room at the hotel when I saw how large our confirmation was and called them to explain what happened. They were beyond understanding and let me cancel it without a fee. When I arrived at Galpin Ford Rental they were also more than compassionate and thankfully had a minivan available for me to switch to without any hassle at all. Mission saved!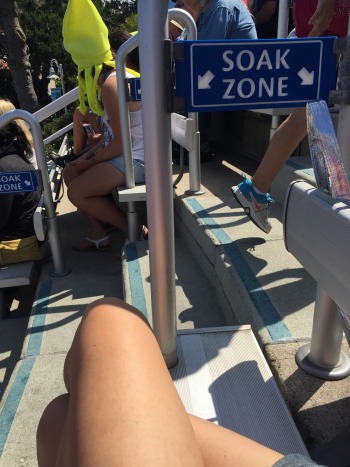 I did have a couple surprises for the birthday event. One was a raving success, and one was entertainment itself in its epic fail! One thing I really appreciate about my kids is their ability to laugh at failure. I had read about an idea I thought was great on another blog. You put glow sticks inside balloons, creating 'glowing lights' you can hang for a cool ambiance.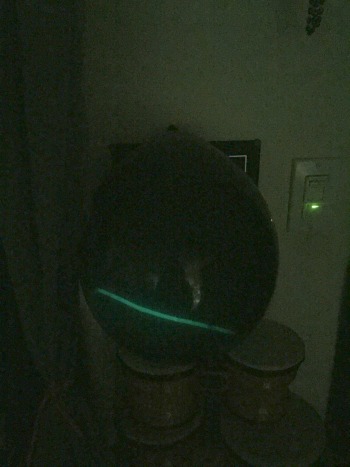 One of the kids suggested cutting open a glow stick and emptying the contents inside the balloon before blowing it up. That sounded like a great idea too, but you actually couldn't see any of the glow juice. That is… until the balloon popped while I was blowing it up exploding all the glow juice all over me! There I stood on our balcony glowing from face to toe. You can imagine the hours of laughter.
I leave you with a tale of success, which is a story we started weaving that night which won't be heard for 9 more years! I made a time capsule for my son's friends to write messages in that he can't read until he's 25!
These were the writing prompts:
Please write about…
One thing you hope Master Mason never changes about himself;
What you think Master Mason will be when he grows up; and
Anything you would like to say to future Master Mason.
I have sent the instructions to our family too and also had him write a message to his future self.
This sweet 16 was an amazing experience. It was a hard lesson about the accountability of others and resiliency with an important reward of the knowledge that we can make our own fun, rise above disappointment, and end with cherished new memories.