The creative fun being put into marriage proposals now a days has filtered down to the youth; at least out here in LA anyway! Promposals are exactly what they sound like… a grand proposal put on to ask someone if they will be your date to the Prom. I have been living vicariously through the stories of my kids who reenact the promposals they see at school for me, but the other day I got to witness one of my own!
My son is in an arts and media program at school and each year they host a student film festival. This year young Master Mason was the director of the festival so he had the inside scoop and let me know that there was going to be a promposal. I love that he knew I would be excited about that. The film festival blew my mind, as really deep material was covered in such beautiful artistic ways. The pros could learn from some of these kids! At the end, the host of the festival came on the stage to let us know the evening was over and that we were about to see the last film.  What followed not only secured the suitor his prom date, but also turned an entire theatre of high school girls into mush.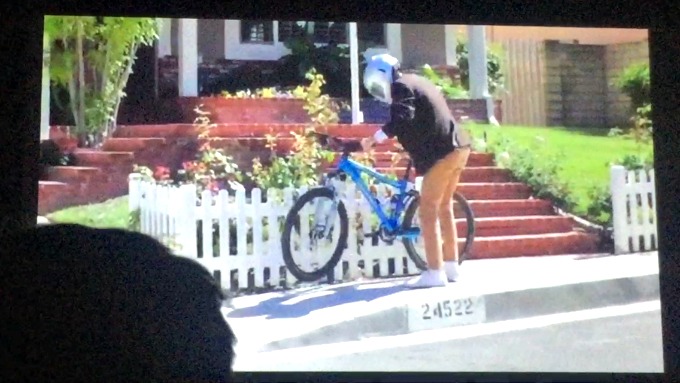 The journey continued as the young man rode his bike around. He stopped for tacos and a drink, but alas, the helmet proved impossible to eat through. Along the way he would check his watch as if time was getting away from him.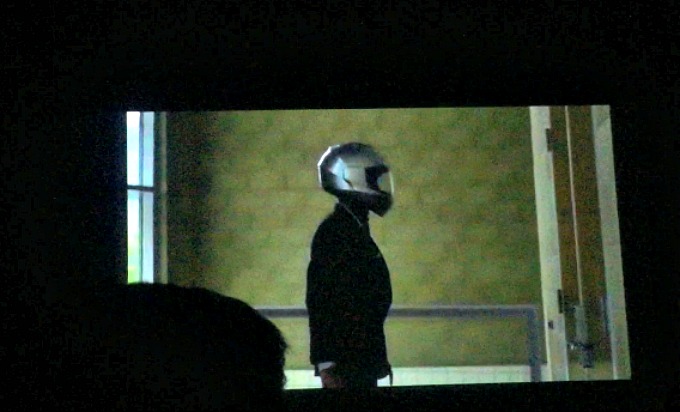 The camera went in for a super close up and we saw the young man remove his helmet, but we could only see the back of his head. The camera switched angles to show us the top of his forehead as he ran his fingers through his hair.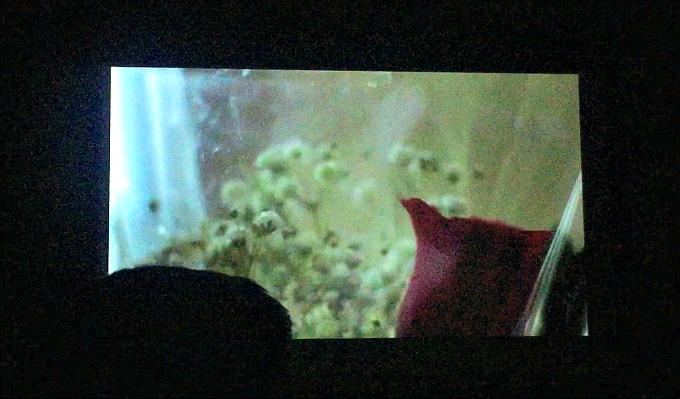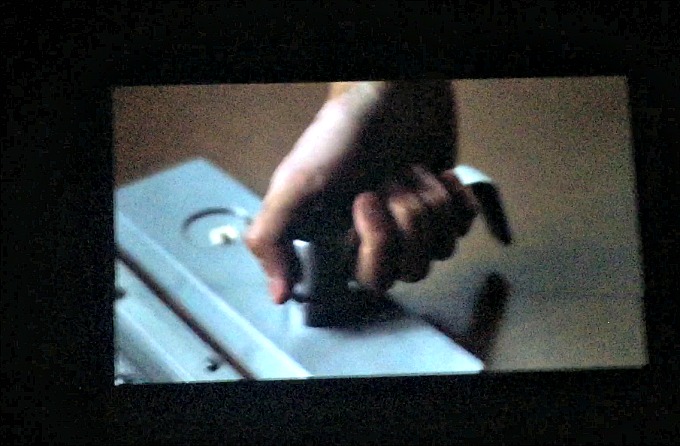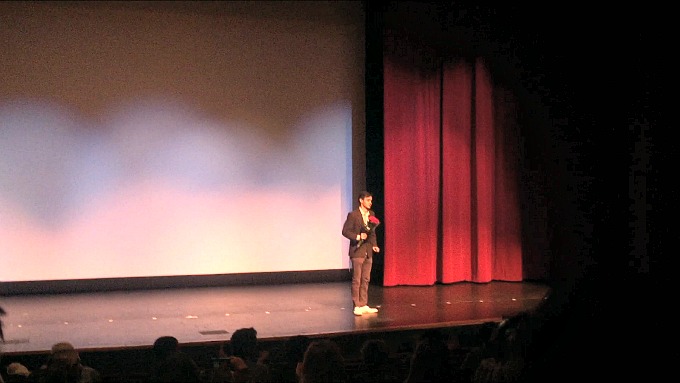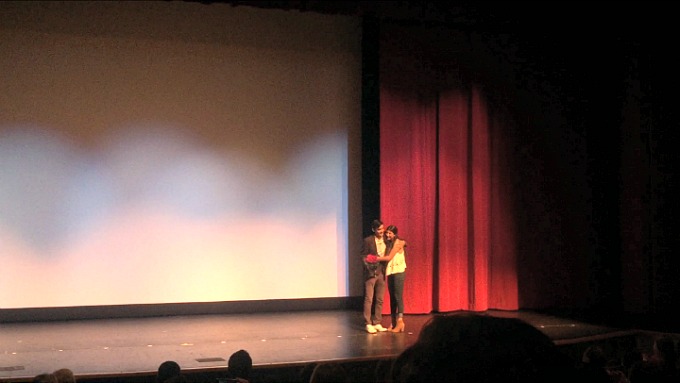 For me, half of the fun came afterwards when I overheard various conversations in the lobby. For example, this one: "Oh my gosh, I want one of him! If he asked me to marry him right now I would say, 'Yes!'" Speaking of marriage, I would like to follow this young man to see how he tops his promposal for his real marriage proposal one day! Ahhh, it's good to see romance is still alive and kicking.