It pretty hard not to love a good patio on a summer's day, but Vancouver's latest Pop Up Restaurant, Roof Garten, is so much more.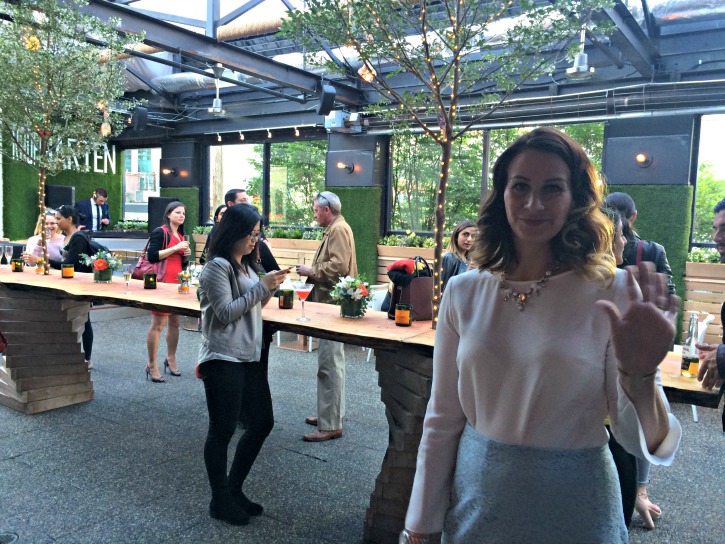 While my date was instantly attracted to the space by its pretty and stylish decor, not to mention all the beautiful, well dressed people – it reminded him of the scene in Dubai – I myself don't get my head turned by glitz and glamour.  In fact, glitz often makes me question whether it is masking a lack of substance.  I am pleased to share that in the case of Roof Garten it is a space both beauty and substance. Rather the beauty of the space, represented the cultural background of the visionaries of this Pop Up Restaurant – not to stereotype, but I have always admired the German and Persian eye for style and design – and in this space the two are combined to create what can only be described as creative beauty for the eye.  Yes, the term 'eye candy' would be an appropriate here.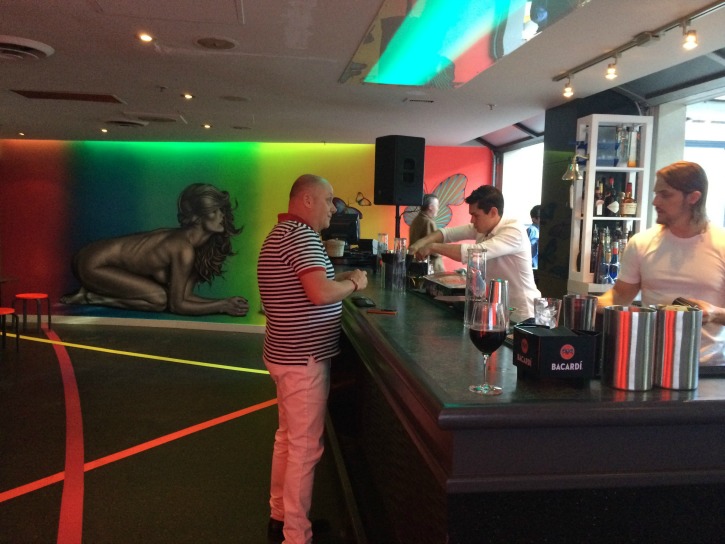 This space, however, is not simply a space of visual beauty, but rather a party for all the senses.  I have always been more of a live music gal, than a DJ worshipper – having said that there is an art and performance to a fabulous DJ and the DJ in the House, Thursday night, had people moving and grooving.  I myself couldn't help, but cut a rug. I do love to dance, and as much as this place is designed for eating, drinking and socializing, it is also designed to move – so dance I did.  And really, how can you not, when they had a live saxophone player sharing his sexy tunes as he moved through this rooftop garden. mmm … mmm … mmm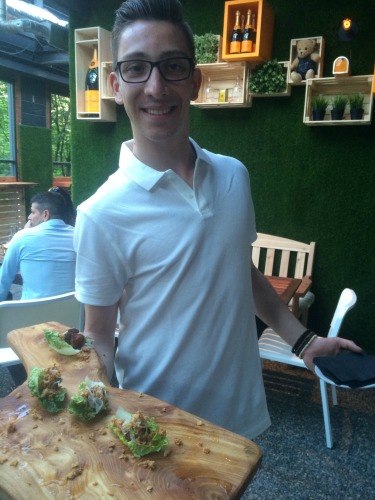 Now while I have yet to indulge in the Roof Garten's sumptuous menu of dishes that are begging to be shared with good friends, I did get to sink my teeth into some rather delicious appetizer's made by Chef Zuzana Harsaghy.  Very much looking forward to an excuse to return to sample both their tasty looking dinner indulgences and their Sunday brunch.  Highly approve of the hours of their Sunday brunch, which go from noon to late – given that by the time I am ready for brunch, most places in the city have stopped serving brunch. Oh, and a wee tip here, they celebrate Happy Hour from 5 – 7 pm with $6 Plates.
Perhaps what appealed most to me about Roof Garten, however, was that certain joie de vivre that is somewhat intangible, but that you feel in your soul and your heart of hearts. For me, there was a very European feel to the space, and I rather imagined I was back in Geneva, hanging out with expats – enjoying the mixture of ages.  Everyone was warm and open, and ready to have a good time.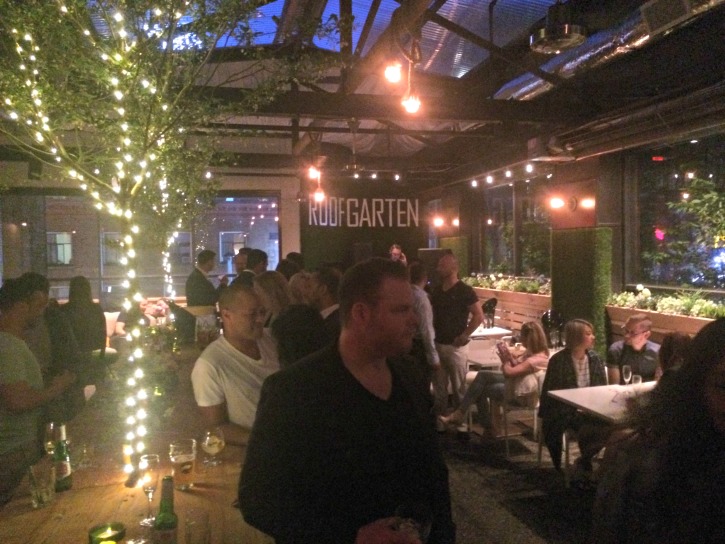 I very much look forward to returning, and savouring that wonderful energy throughout the Summer and Autumn. I do hope I will see you there!
Kisses,
Emme  xoxo