Despite my love for the Burnaby Blues and Roots Festival, they really do make my life difficult on this day every year, when they force me to choose between the talented musicians on the Garden Stage verses on Westwood.  For me, who in particular enjoys the performances earlier in the day on the smaller stages, it has me in quite the state of conundrums every year on the morning of the Burnaby Blues and Roots Festival.  Which way to go?  I love it all and don't want to have to choose, gosh darn it!!!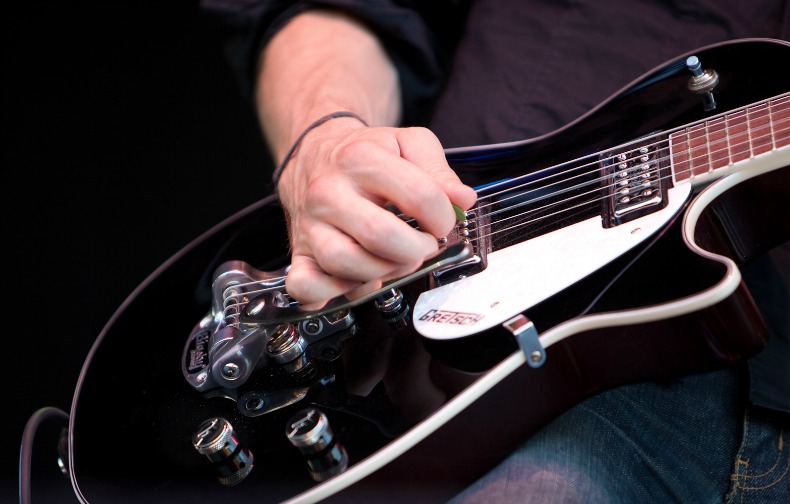 Seeing as once again, I have failed to clone myself this past year, I do have to choose, so instead I write about it, in the hopes that all is made clear for me in the process.
Below are my 2016 Burnaby Blues and Roots Festival conundrums. So many talented musicians, who would you choose?
1:45 – 2:30 pm
Such beauty to this man and his music that has me positively purring. And then there is his over 50 years of singing the blues … such a gift.
Rich Hope on the Westwood Stage
No doubt about it, local blues man Rich Hope always puts on a great show.
3:15 – 4:00 pm
Two totally different, yet interesting Canadian bands here.
If the day gets too hot, the bone chilling tales of murder from Ben Rogers might be just what I need to cool things down.
Anyone who follows our adventures Roamancing will know that I love quirky storytelling, and I am starting to discover that it this kind of quirkiness of Shred Kelly's represents my favourite form of Canadiana.
4:45 – 5:30 pm
Probably my toughest conundrum of the day, which in all likelihood will involve some dancing between the two stages.
mmm mmm mmm … Have to say there is something so comforting and exciting about Dawn Pemberton's voice to me.  I think it has the comforting warmth of ginger.
Really hoping Cécile sings some of her songs en francais today.  Smoking hot and damn sexy!
So?  I am sure you see my conundrums here. Do tell, which stage / musician will you wander over to listen to?
Either which way, it is bound to be a fantastic day of music at Burnaby's Deer Lake Park!