As summer winds down and the school year approaches, Heathers the Musical is the perfect evening out for a good back-to-school chuckle – whether actually heading back to school or sighing a breath of sweet relief that that chapter is now done for you. Until August 26th, you can catch Fighting Chance Productions' rendition of Heathers the Musical at Granville Island's Waterfront Theatre.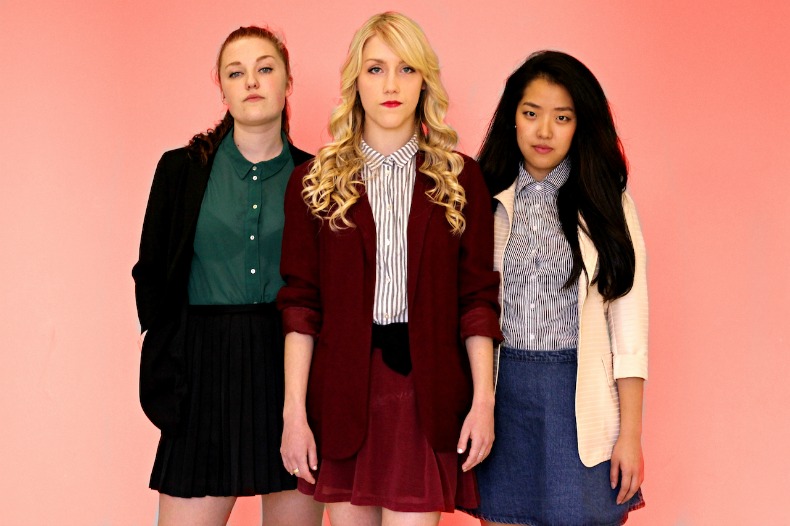 I don't know about you, but despite being a star on pretty much every sports team that our school had, I was never really a fan of high school.  I don't know what it is about teenagers that gets them creating nasty little cliques and psychologically torturing those that they deem as different.  Truth be told, I was different.  That first week of school the Snob Squad (our version of the Heathers) took me under their wing, thinking I'd be as cool as my sister, but one week of sleep away camp changed their mind pretty quickly.  Apparently being into nature and a hard core loner in the Survival Game, shunned me as a social outcast in their eyes.  Thank goodness!  That said, it hurt that my fast found friends stopped talking to me the following Monday.  Thanks to my aptitude on the sports pitch and the terrifying to teenagers predisposition to speaking my mind, I may not have been part of a clique, but I was accepted as cool and not deemed a high school social outcast.  All that being said, still if there are moments of my life that I'd look back on with shame and wish I could change, they'd all be from back in high school.
If you can relate with even some of what I wrote above, then watching the dark comedy of the Heathers (or your school's name for your Snob Squad) being psychologically tormented and knocked down (into the grave) is somehow oddly satisfying, not to mention rather hilarious.  Great therapy for the back-to-school blues or celebration that that chapter is now down.
As for the actual performance? If you were to ask me for a particular niche that Fighting Chance Productions excels at?  Hands down that would be dark comedies.  They do the dark comedy exceptionally well.  Always have, and this time was no different. Not unlike past dark comedies of theirs, I found myself cringing as I realized how dark and fucked up what I was laughing hysterically at was, cheering on the deranged lunatics poising as the protagonists of the play. Love that theatre allows you to do that without being labelled as a deranged lunatic yourself.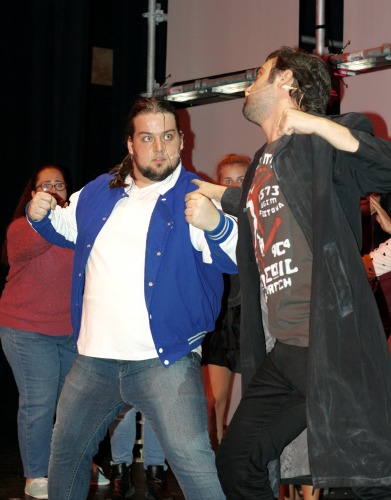 Solid performances all around from this cast. Their energy was infectious. Tremendous job from lead actors, Julia Ullrich as Veronica Sawyer and David Z Cohen as JD. Julia perfectly depicted the quandaries and conundrums of high school, on crack (not literally), in her role as Veronica. David … well David … lets just say, you do the role of the psychopath justice, reminding me of a few of my own past stalkers. A shoutout to the Heathers (Yoora Kang, Leah Newson and Alishia Suitor) who were hysterical, along with Anastasia Unger as Martha and Ben Bilodeau as Kurt Kelly. I have to admit though that my favourite performances were by Thomas King.  I say performances with an 's', as Thomas played multiple roles beautifully, including Ram Sweeney, really shining a spotlight on what a truly wonderful to watch character actor Thomas King is, with a tremendous amount of moxie. Well done, everyone!
I'd be remiss if I didn't shine a spotlight on Lyndsey Britten's choreography and the band, under Clare Wyatt's musical direction.  Both the dance and the music brought a lot of energy and fun to the performance.  Well done to Director Ryan Mooney – you brought a great team of artists together here and orchestrated them into a highly entertaining night in the theatre!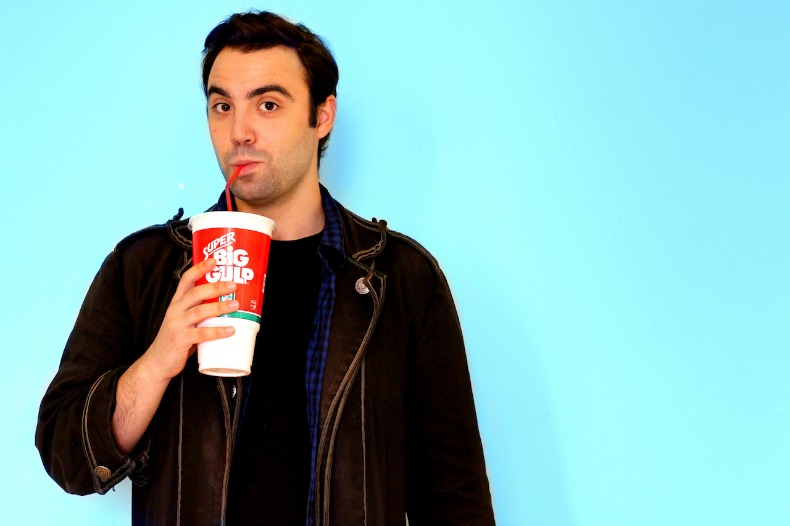 Treat yourself to this fun night out on Granville Island, before Heathers the Musical closes at the Waterfront Theatre on Friday August 26th, 2016.  Exactly what you need to fend off the end of the summer blues.