I don't know about the rest of you, but I am still reeling from what has been a horrendous week, with so much hate and anger being spread.  I've been avoiding all forms of media, as I just can't handle anymore grieve.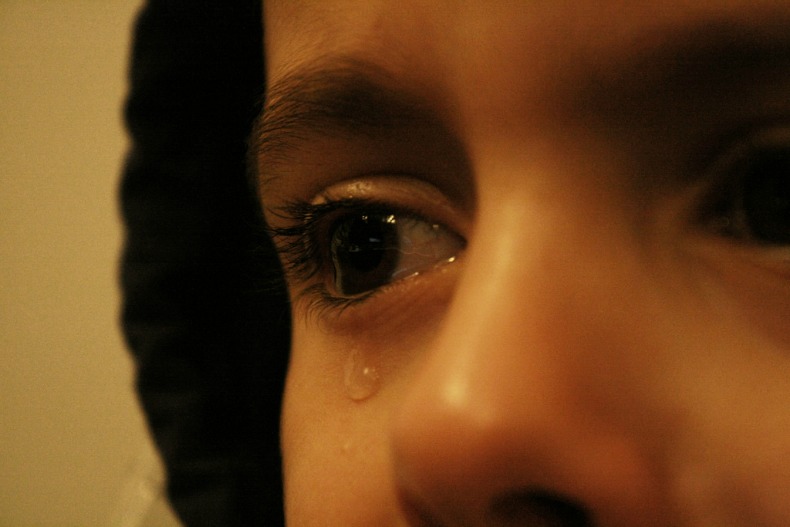 As such I am approaching my yearly Remembrance Day post a little differently this year. I still believe that it is important to take a moment to remember the people that fought to give us our rights and freedoms, so in that bent, join me in remembering …
But this year, I want to focus on what those who fought for us gave us – our freedom – freedom in Canada that includes freedom of religion and the choice to be who we are and who we wish to be.  They fought to give us our rights.  Rights that in Canada are meant to be equal for all.
I fear that we are at a crossroads in history right now, where now, more than ever we need to remember these rights and freedoms as Canadians, and the importance of the equality that we expect, as not everyone around the world enjoy these same equalities.  This is what makes us Canadian, it's our nationality, and we need to make sure we keep these equalities.  As this week has shown us, these equalities are only to easy to lose.
In the words of the great John Lennon, "All We Are Saying Is Give Peace A Chance."