One of my favourite things while travelling is indulging in the local flavours – including that of local beverages and tasty treats.  As such, after landing in Maui, I wanted to stock our fridge up with some local brews, so Big Daddy T and decided to pay a visit to the Maui Brewing Co. and sample some of the local beer to wisely decide on a few brews to savour while relishing in our tropical days and nights.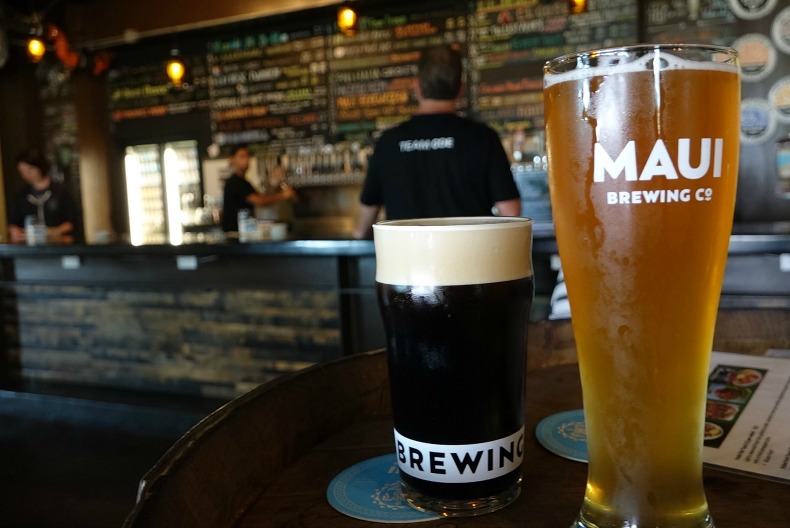 During the post beer tour sampling, one of the fellows on our tour had an inspired idea … wait for it … a COCONUT PORTER ICE CREAM FLOAT!!!
Thanks to Big Daddy T's forethought, we had ice cream in the freezer, so I didn't waste any time and made a well loved sample as soon I got home.  Excuse the less than perfect filming, but that was an afterthought (again thanks to Big Daddy T, in which he quickly grabbed my smartphone and started filming).
---
Now it should be noted, as we realized after shooting that with all the logos this looked somewhat sponsored, that this kitchen experimentation was NOT SPONSORED by either Breyers or Maui Brewing, rather just inspired by a really tasty beer.
---
Coconut Porter Ice Cream Float Recipe
Ingredients
Coconut Hiwa Porter
Ice Cream of your choice (we had chocolate ice cream in the freezer, so that is what we experimented with, and it was good)
Instructions
Get out a juice glass. (This is a rich recipe, so we suggest sticking to a smaller juice sized float.)
Add a scoop or two of ice cream to the juice glass.
Pour the coconut porter over top of the ice cream.
Finally, find your happy spot under the shade of a palm tree, caressed by the tropical breeze and entertained by climbing geckos, and savour every mouth watering drop of your coconut porter ice cream float!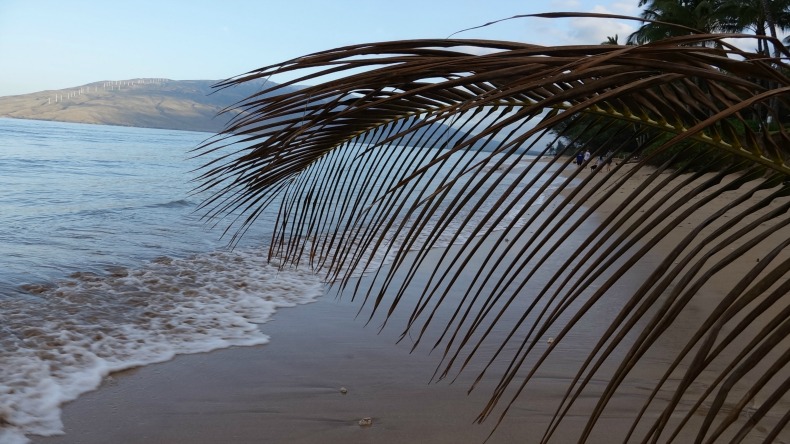 Kisses,
Emme   xoxo