Not being a big fan of crowds, it has become my Canada Day tradition to reflect on how fortunate I am to call Canada home, over coffee as I compile my Canada Day playlist.  With our 150th birthday, this year has created an explosion of new heartfelt odes to this beautiful country that we are so fortunate to call home. So here you have it, my #Canada150 Canada Day Playlist!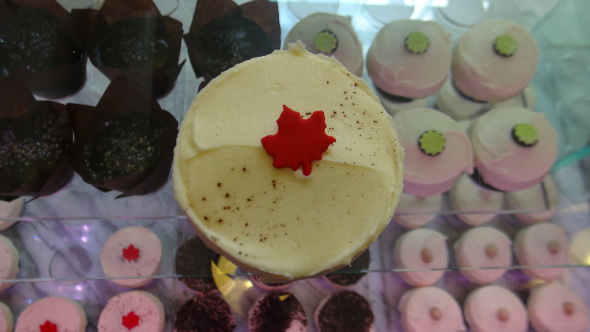 Kicking off this year's playlist, I am loving Lead You Home by DEYSofficial for all of it's youthful enthusiasm, Canadiana, and diversity.  The highlighting of the diversity in dance of the many cultural backgrounds that make up Canada within this song, echoes our goals with the #Canada150Dance collaboration and just generally makes me smile!
Celebrating our diversity is something I am so proud of in calling Canada home.  This is something that unifies our love for this country, and with that I give you Go Canada from Dilkhush Records!
I am reminded of the beauty of our home in Canada in this ode from visitors to Canada, Simona Sarma and Arup Kr. Sarma.
So many words that ring true in this Canada 150 Song written and produced by Grace Ursi and Lauren Eyton-Jones, but my favourite part is the mashup starting at the 2:10 in the video.
Not totally accurate, but making a great effort to be and awesomely cute this Canada Day, enjoy Canada 150 written by Mr. Weir and Mr. Reimer, and performed with the students of Wendy Vanderwoerd and Jodi Mackay at Queen Mary Elementary School in Vancouver, Canada.
Speaking of the cuteness factor, I'd be heartless not to share these darling birthday wishes from PK Tessmann and the Comox Valley Children's Choir!
And with these beautiful words from 'I Hope' on YouTube, I wish you all a Happy Canada Day and a wonderful 150th year of this wonderful home of ours!
Kisses,
Emme xoxo