Last minute I know, but I've been a bit all over the map as of late and as such I need to blow off some steam, so the plan is to do just that in approximately 14 hours with beer, nachos and a whole lot of kissing.
You got it!  That means its time to pucker for charity in a pub……that's calendars we are puckering up for, deary.  Although I do know Ian Martin has offered himself and another (who shall remain unnamed) to do a fair bit more in the name of charity.  A little excited and even more scared to discover exactly what he means.  There are after all, still the nightmares…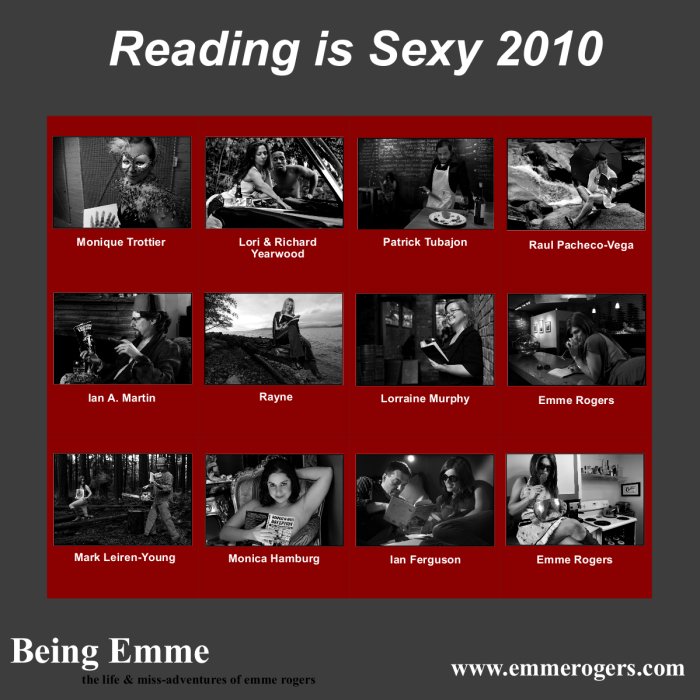 At any rate, the details:
What: Calendar Kissing , Beer Guzzling and Nacho Eating

Date: Thursday December 10, 2009

Time: 5 pm on

Location: Lion's Pub


The Calendar's Charity: The International Dyslexia Association

Kiss you there!
Emme xoxo