Well it would just be wrong to ring out the year without leaving behind a little scandal. And Mark, being a good friend, understands this, so he decided to help keep my reputation in tact.
How you ask?  Well, Mark posted this pic as his facebook profile pic: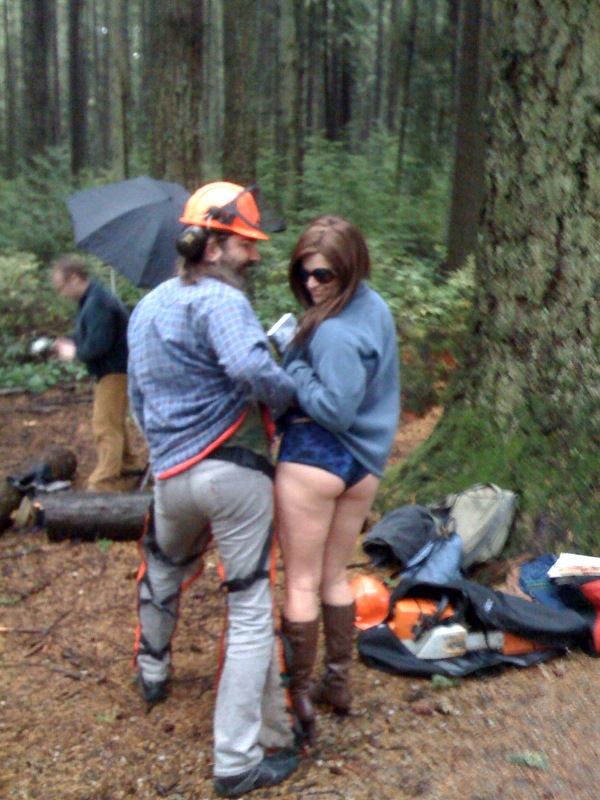 'Supposedly', Mark posted this pic to garner attention for the 'Reading is Sexy' campaign.  Well, it garnered attention all right, as complaints were raged and the pic was pulled from facebook, marked as 'obscene' (Only on Mark's profile, however, as it seems to be perfectly acceptable on the Reading is Sexy Launch Event Wall).  Curious to know which of us was being obscene?  Personally I think it's Rob playing with his 'camera' in the background.
Oh, and all this comes with rumours that the red head in the photo is Mark's new lover.