A few of you may have noticed that the past few months I have been tweeting with the hashtag #ReadingisSexy a fair bit. That's because a few of us in town have been shooting a 2010 Reading is Sexy Calendar to promote literacy and raise money for the International Association of Dyslexia (totally ego-centric of course, as I have dyslexia). And secretly so that I could catch my literary buds in compromising positions on camera (with their permission, of course).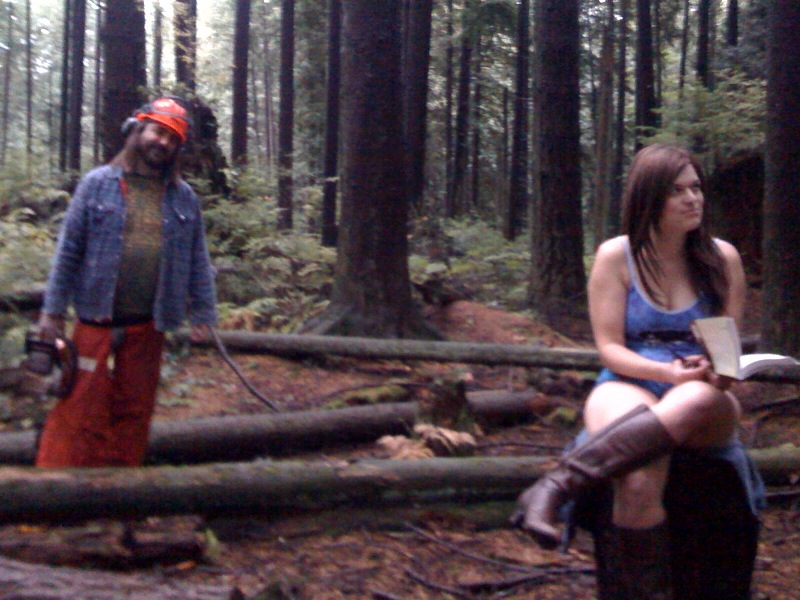 I've been a little nervous to talk too much about it until I knew everything was happily at the printers and we'd seen the proofs. Well, we did see them a couple of days ago and they look great and the finished calendars will be in Van City on November 30th. So we've just opened up pre-sale discounts for those of you that wish to buy a calendar or 2 or 3 or 5 before November 30th. Just check out our new store, Tantalizing Treats, for orders or submit them in person(with payment) with me or one of our salacious models.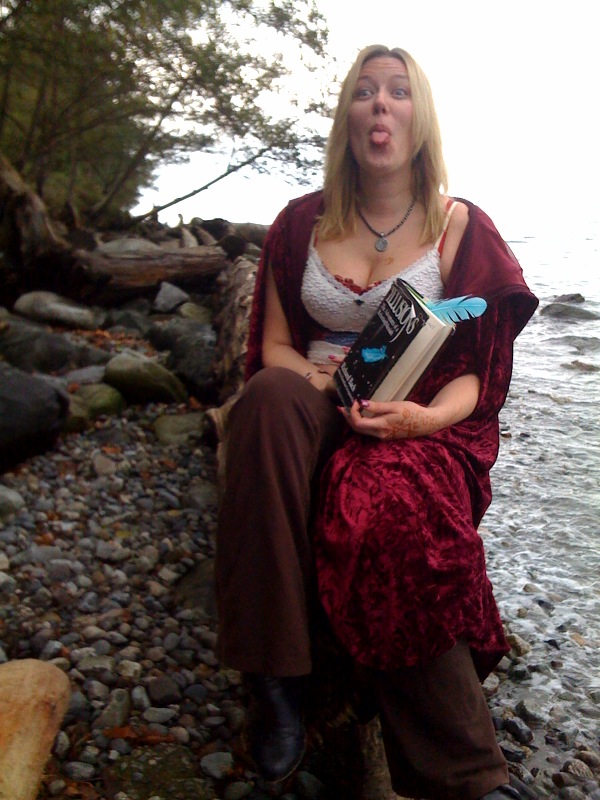 So for more details on this sizzling little calendar. It is a wall calendar – 12" by 12", 2 fold of course, and the gorgeous artwork between it's pages have been brought to live by two terribly talented photographers, Robert Shaer (@robertshaer) and Tris Hussey (@trishussey). The cover is colour, but inside we've gone with classic, black and white shots. Stay tuned in the next few days for a few of their promo shots from the shoot. For now you'll have to suffice with teases that I took during the shoots on my iphone.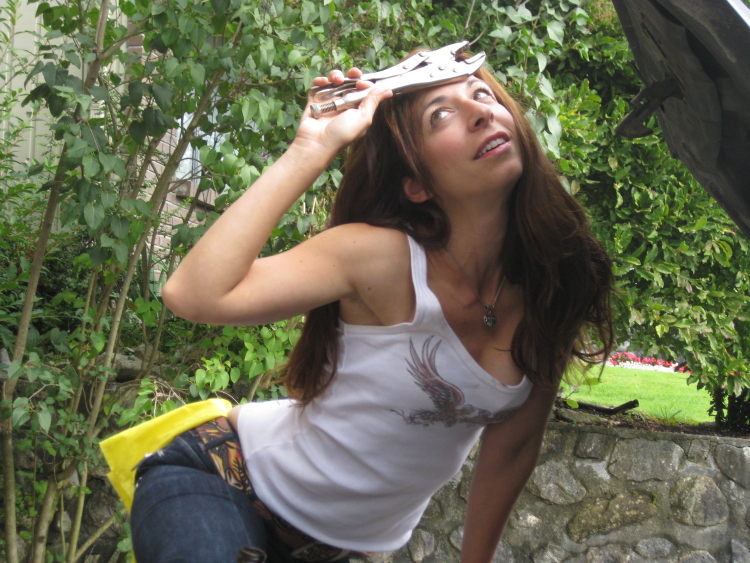 Now what you've all been waiting for …. the models in this year's calendar ….
As for their actually poses?  Well, I could tell you, but then I wouldn't be that much of a tease, then would I!?!
Kisses,
Emme xoxo