I've been remiss in mentioning that we have a wee auction going on on blown up versions of Rob Shaer's pics from the #ReadingisSexy Shoots.  The pics are beautiful and inexpensively framed. They really have been looking lovely decorating the office the past few weeks. All the proceeds from the pics go to The International Dyslexia Association.
We have already auctioned off pics of Patrick Tubajon and Lorraine Murphy, but you can bid on the following pics up until January 2: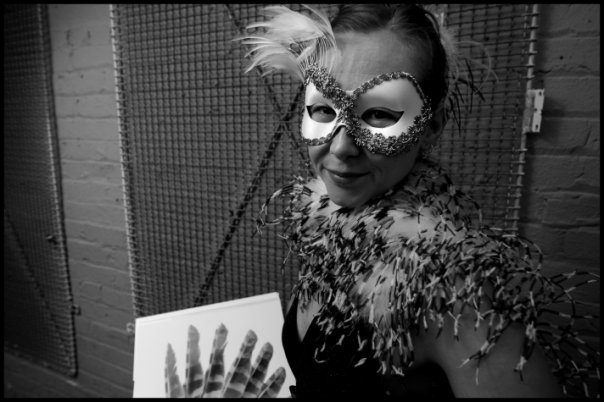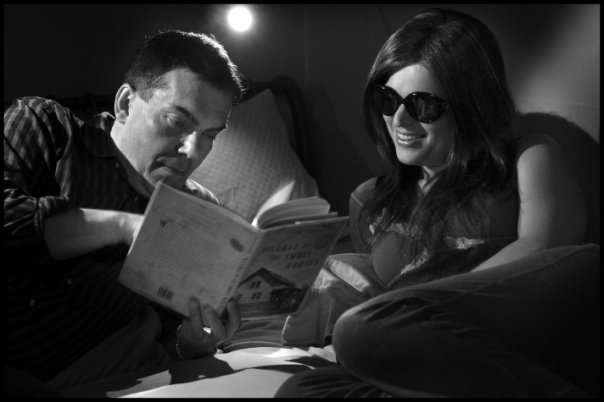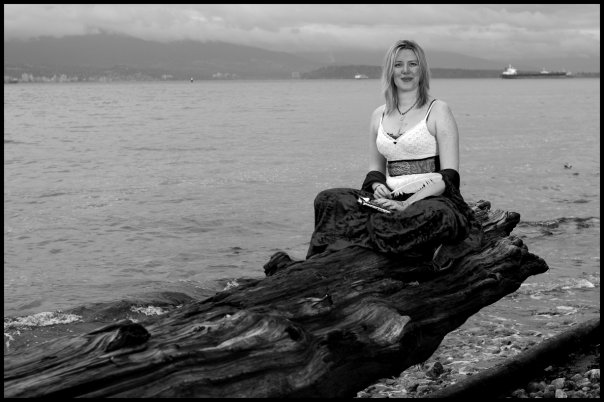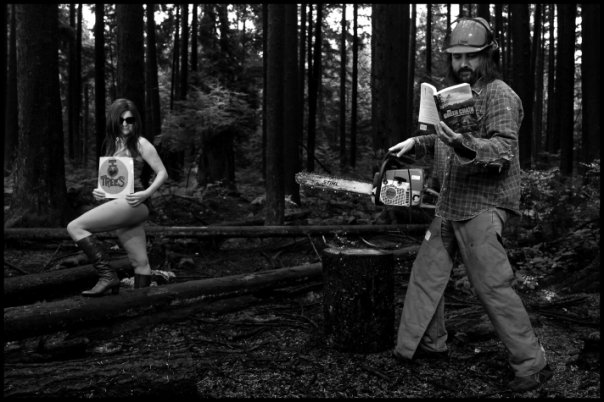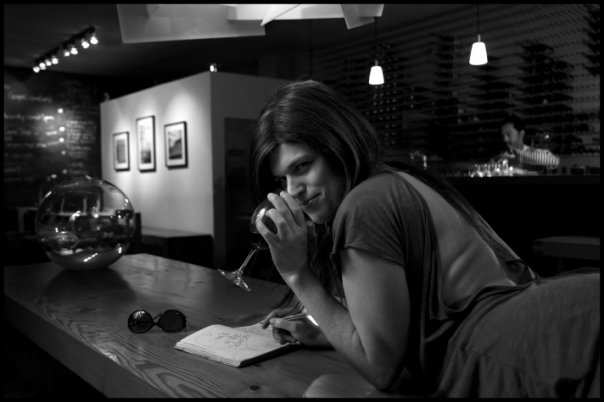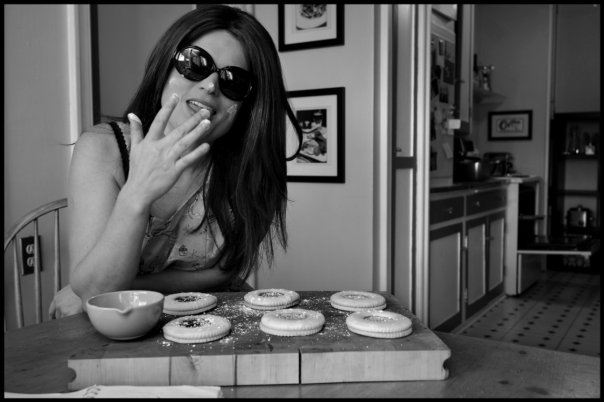 To bid, come out to the Toronto Calendar Kissing tomorrow or comment with your bid on the photo on facebook or drop a comment with your bid below.  All photo bids start at $25, except for Mark's which already has a $25 bid on it.
Happy bidding!
Emme xoxo