It's rough, I know, but out of the kindness of my heart, I've decided to pucker up for dyslexia this coming Saturday. And just cause I am a worldly kinda gal, this time I am puckering up and moistening my lips, across the Rockies, the Prairies and a few freeways, in Toronto.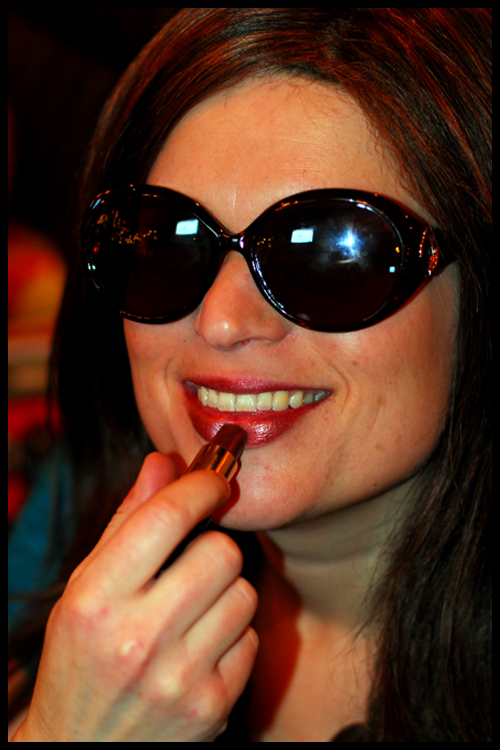 Really excited to be at Ben McNally Books in Toronto kissing Reading is Sexy calendars  from 1 – 3 pm on Saturday December 19, 2009 to promote literacy and raise money for The International Association of Dyslexia.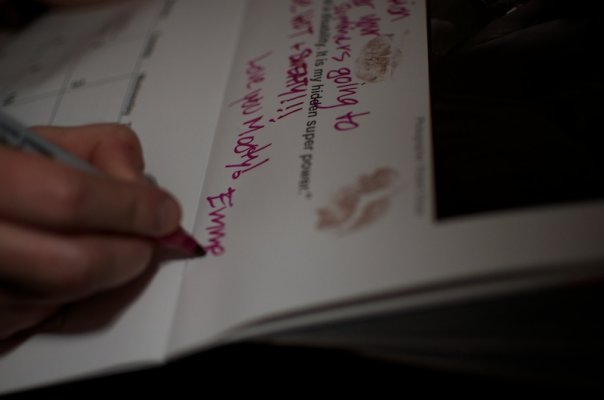 Would love to meet some of you sexy TO cats there and if you are still kicking around at 3 pm, I plan on hitting up one of the local pubs and kicking off the festivities with a few pitchers of beer for the table and a couple of plates of nachos.
Calendars are $18 at the event or $20 (if you want to kick in an extra $2 to dyslexia). We will be accepting cash or cheque.
Kisses,
Emme xoxo