Despite the best laid out plans, corrupt video, internet connectivity and far too much fun held up my Egyptian Daily Diaries, but I did still film them and will be sharing them with you now that I am back home.
From Day 2 of our Egyptian holiday and a fascinating day trip to Fayoum, here are Lucy Duck and I, from the fabulous tub at the Fairmont Nile City Cairo:
A few pics from the day and a tease of what's to come from some more involved posts on Fayoum on Roamancing:
Fayoum City of the Dead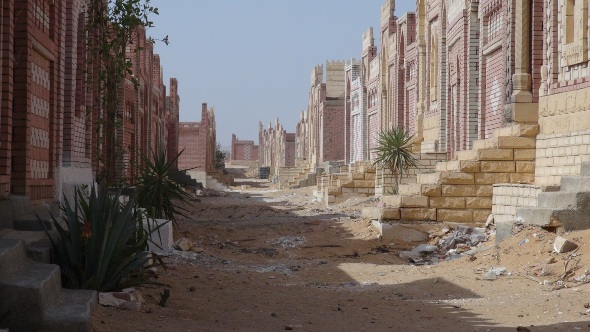 Into the Desert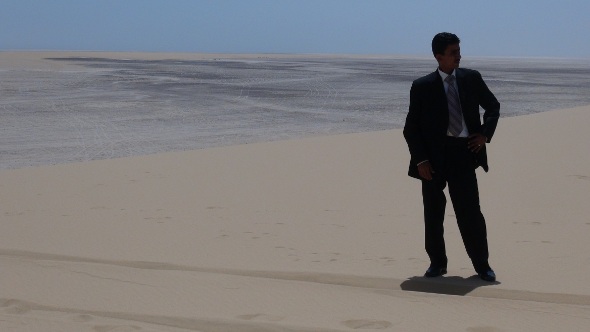 Wadi Al-Hitan ~ The Valley of the Whales (A UNESCO World Heritage Site)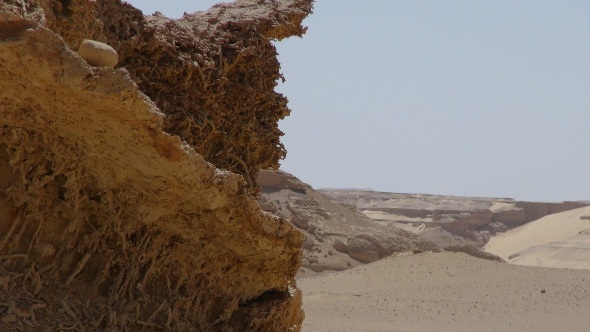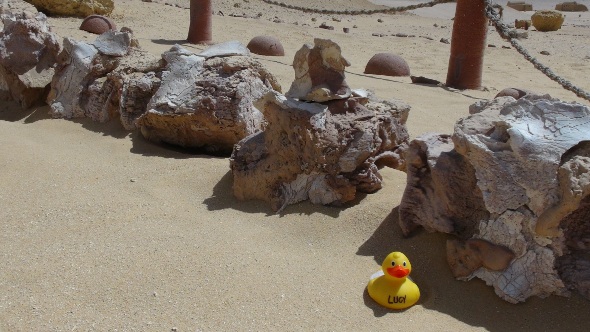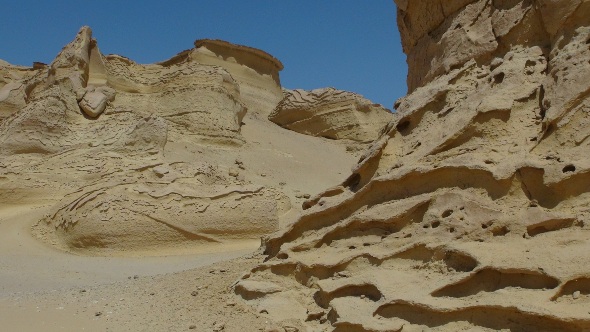 Fayoum Pottery School in the Village of Tunis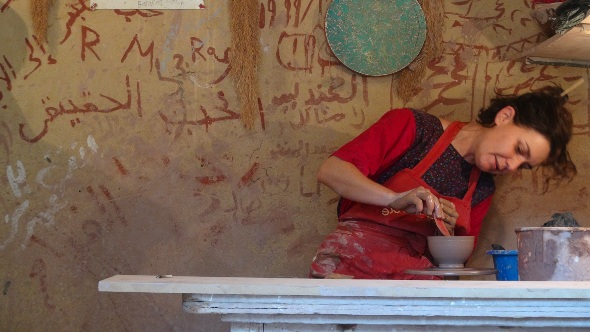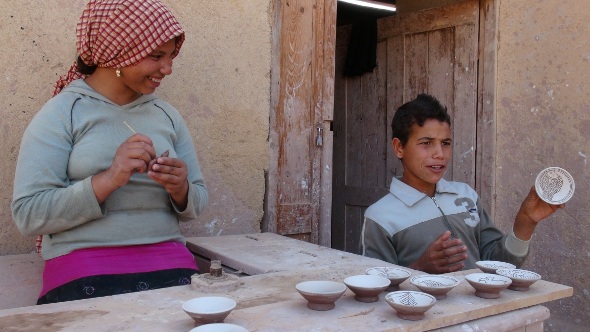 Qasr Qarun, the Ancient Town of Dionysias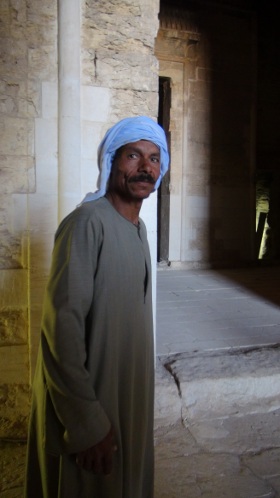 PS. In Full Disclosure: As always, the opinions and thoughts shared here are our own and honest ones. We are bought out by no one. In the spirit of disclosure, it should be noted that on this trip, our expenses were paid by Egyptian Tourism, as a guest to the country and the UNWTO Media and Tourism Conference.