One of the many things I love about the Autumn is the new Season of Theatre beginning for another year!  And that my friends is what I have been reviling in the past few weeks in Vancouver, beginning with Bell, Book and Candle at Metro Theatre to The Foreigner at Pacific Theatre (stay tuned for our write-up on tomorrow), A Midsummer Night's Dream at Studio 58 (stay tuned for our write-up on Tuesday) and The Rocky Horror Picture Show with Fighting Chance Productions. Based on the Shows I have seen thus far, the Theatres are all setting a high bar with this Season's Opening Performances. Thoroughly been loving all the theatre I have been seeing.
Now while I do love using this space to gloat about my soirees in the theatre, I am in a generous kind of mood these days, and Metro Theatre is helping to allow me to be a more gracious theatre connoisseur, by giving me 5 pairs of tickets to giveaway to their second performance of the season, Agatha Christie's The Hollow.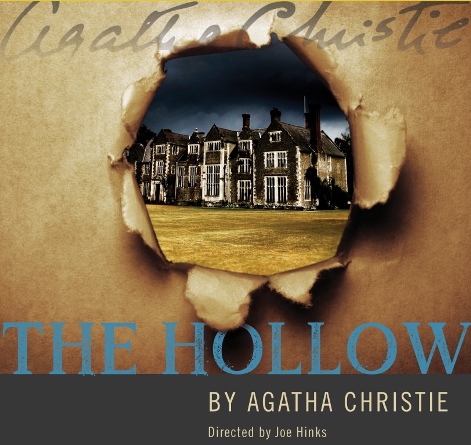 The Hollow opened last night at Vancouver's Metro Theatre, but I am afraid I cannot tell you very much about it yet, as I won't be attending the performance myself until this coming week. What I can tell you is that performing The Hollow is a bit of a blast from the past for the Metro Theatre, having been it's very first performance, back in 1963! 464 shows later and it is back again!
As for The Hollow itself:
The Hollow is a classic 'whodunit,' with a twist. The lady of the house, Lucy Angkatell, has invited her family and friends to her home, The Hollow, for a weekend in the countryside. Events soon turn from sunny reminiscing to stormy turmoil as something else unexpectedly arrives at The Hollow – murder! The 12-person cast will keep you guessing until the very end, and the love triangles, suspicion and intrigue will keep you on the edge of your seat. Like your favorite movie, this production is the perfect thing to curl up with on a blustery fall evening. ~ Tracy Chernaske, Metro Theatre Publicity
For this 'WhoWonIt' of my own, I will be giving away 5 pairs of tickets to celebrate last night's Opening of The Hollow, starting with the first pair of tickets at midnight TONIGHT (Sunday September 29th) to one lucky winner.  The next pair of tickets will be given away Monday September 30th at 10 am, and then again Tuesday October 1st at 10 am, Wednesday October 2nd at 10 am, and the final pair Thursday October 3rd at 10 am. The tickets will be for one of the performances on the first full weekend of the Show with the winners choice of October 3rd, 4th, 5th or 6th.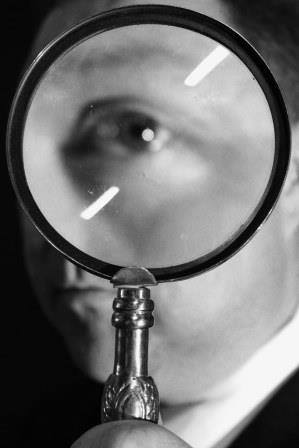 To Enter to Win those tickets …
Comment below with either something you remember from 1963 or a favourite Agatha Christie play or other 'WhoDunIt' that you would love to see on stage at the Metro Theatre.
For a 2nd, 3rd, and 4th entry: Share this contest on Twitter, Facebook and Google+ (one extra entry for each platform shared on), just be sure to include a link to this post, the hashtag #TheHollow & my handle (so I am sure to see it). So, as an example:
For Twitter: #WhoDunIt at #TheHollow? To find out, win tix to this #AgathaChristie at #Vancouver's @MetroTheatre from @EmmeRogers: http://ht.ly/pk491
For Facebook & Google+: #WhoDunIt at #TheHollow? Find out by winning tickets to this #AgathaChristie at #Vancouver's Metro Theatre from Emme Rogers ~ https://emmerogers.com/2013/09/vancouver-theatre-tickets-to-win-to-agatha-christies-the-hollow-at-metro-theatre
I will then throw the names of all commenters and Twitter, Facebook and Google+ sharers into a hat, and randomly draw the name of the winner of the tickets, at the aforementioned times.
For those of you that don't win, you can still play detective at Vancouver's Metro Theatre by purchasing your tickets for the Show at the Box Office. The Show runs now until October 26th, 2013, with performances Thursday, Friday and Saturday nights at 8 pm, and Sunday matinees at 2:30 pm on October 6th and 20th.
Kisses,
Emme  xoxo