Just as I have used dance to help heal my mind and body from pain, I find dance to be a great healer when dealing with loss – especially the loss of loved ones. And after all the pain of last week, I want to start this week with a bit of beauty, so this week for a bit of Monday Moving and Grooving I dance with the aid of that most debonair of wordsmiths, Leonard Cohen.
As tears roll down my cheek I hold out a hand, say 'Dance with me to the end my love." and swirl around the room first with my Dad, and then as Dad leaves me to gracefully carry my Mom around the room,  with my sweet love Miss Fuzzywiggle Furrypants Roo cradled in my arms. I do love when you dance with me my love!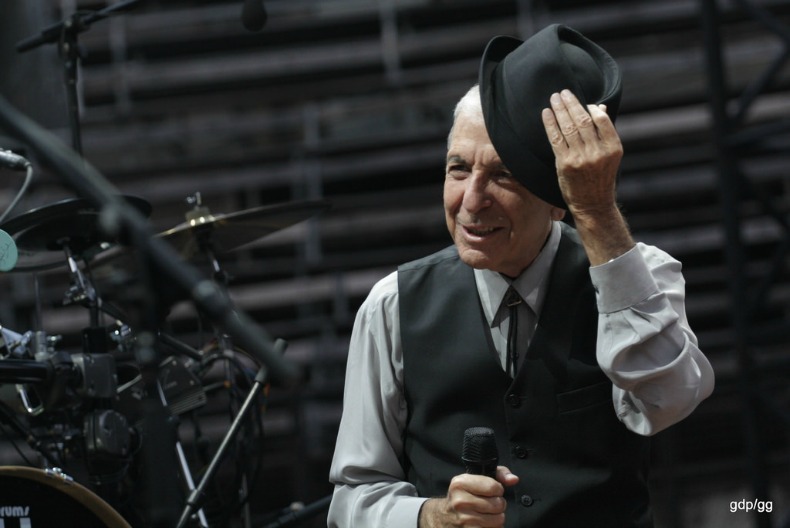 Thank you kind sir, for the dance!