You may have noticed that despite this site bearing my name, our list of writers writing here is growing, this is partially as I have so many talented friends, like Brie and Rob Jones, who enjoy writing here; partly due to Ahimsa Media's goal of fostering young storytellers, like Alyzee, Summer and Kelly; and as we are getting set to launch Roamancing, which will involve a number of storytellers, but has been temporarily delayed by the ups & downs that life throws at you.
With this, we have found our writers have spread out across North America for the summer, which means opportunities for us to cover the Arts beyond Vancouver.  While our core team will still be in and around Vancouver this summer, I (Emme) will be based in Southern Ontario, Hamilton to be specific, and Brie will be in LA.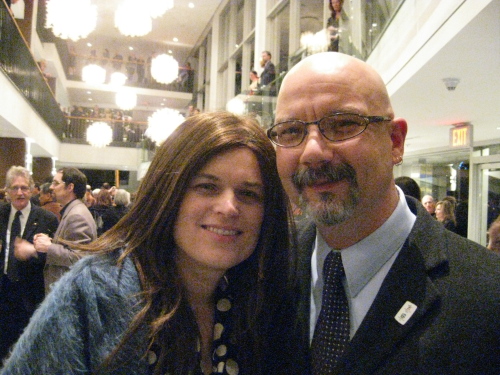 So if you have an arts event (theatre, music, fashion, food & beverage …) that you'd like one of our writers to attend and weave a tale around, fire me a note at emme@emmerogers.com and I will see if someone is eager and available.
As for me, you know I absolutely adore theatre, music, the opera … and would love to check out this scene in Ontario, along with looking forward to checking out the Gimli Film Festival for the first time in Manitoba in a little over a week's time.
Brie loves theatre and music too, but she also adores dance and fashion, and with Young Master Mason and Little Miss Mason in the wings, I know would enjoy taking in some events that are suited to families with 9 – 12 year olds too.
Vancouver – you are already, of course, familiar with the types of storytelling that our Vancouver Cats, like Rob Jones and Alyzee Lakhani, are capable of for music and theatre.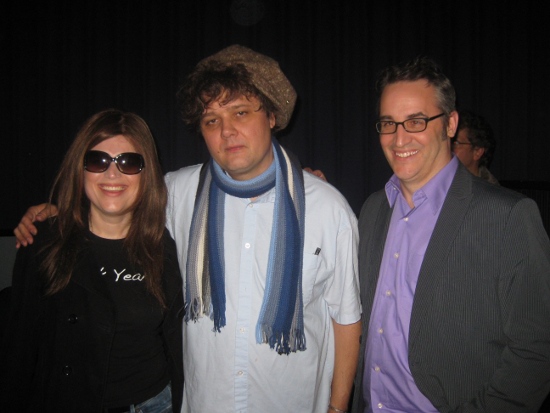 Looking forwarding to sampling a few new flavours this summer.
Kisses,
Emme   xoxo